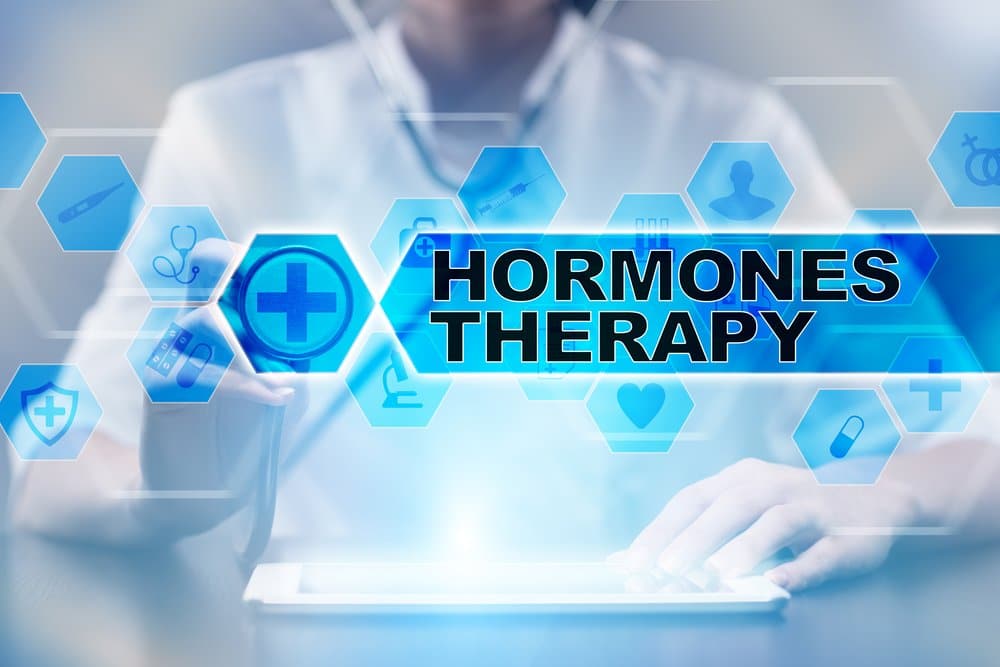 The hormones mainly control most of the functions of our body. The hormones act as an internal communication system throughout the body. They coordinate from immune function, mood, digestion, and growth to libido. Therefore, hormones can affect your health widely if they are not in balance even slightly.
Many people try hormone therapy whenever they notice a hormone imbalance. Among the therapies, bioidentical hormone replacement therapy is one of the most popular among people. Here we have discussed BHRT and how it is different from others.
What is BHRT?
The doctor recommends taking BHRT when your hormone level is not balanced. This type of hormone is used to reduce perimenopause and menopause. The doctors can also recommend hormone therapy if you are suffering from the following problems,
cancer treatment

osteoporosis

fibromyalgia

adrenal and thyroid disorders

Insulin resistance.
The expert synthesizes the hormone from a plant. You can find the hormone in various forms, including injections, gels, pills, creams, and patches. The U.S. Food and Drug Administration approves a few forms of bioidentical hormones, such as progesterone and bioidentical estriol. There are also a few forms of bioidentical hormones that are made by drug companies. These are also known as compounded bioidentical hormones and FDA does not approve such hormones till now.
When to Use It?
If your hormone level is dropped or you go through perimenopause or menopause, then the doctor recommends hormone therapy. It helps you to improve the menopause symptoms such as,
mood changes

memory loss

weight gain

hot flashes

night sweats

sleep issues

loss of interest in sex
Are You the Right Candidate?
Only a doctor can tell you whether you are the right candidate or not, depending on your medical history and current health.
Compounded Bioidentical Hormones and BHRT
There is one important advantage of compounded medication. The experts can make this hormone in various forms such as transdermal, implants, oral, sublingual, injections, or suppositories. They can also customize the medicine based on the prescription. If you suffer from allergies, then compounded medications are really helpful. But the main factor is that FDA does not compound Bioidentical Hormones yet.
There is also another concern about this compounded medicine. You cannot be sure whether the pharmacy controls the dosing and potency and it can impact your health for sure. If the women take such medications that cannot balance their hormones, then there is a chance that they may suffer from uterine cancer.
Contact Us
If you have a hormone imbalance, then the doctor may recommend taking BHRT. However, you should use the lowest dose to avoid other problems. To get hormone therapy, you can contact Oklahoma Pain Doc in OKC.
**Disclaimer: This content should not be considered medical advice and does not imply a doctor-patient relationship.