Neuropathy Treatment OKC
Dr. Darryl D. Robinson is board-certified in Physical Medicine & Rehabilitation with a subspecialty in Pain Medicine. Dr. Robinson has used this unique skill set to provide revolutionary solutions to pain syndromes for nearly two decades. One such syndrome is neuropathy, a highly common affliction that impacts over 20 million individuals in the United States alone.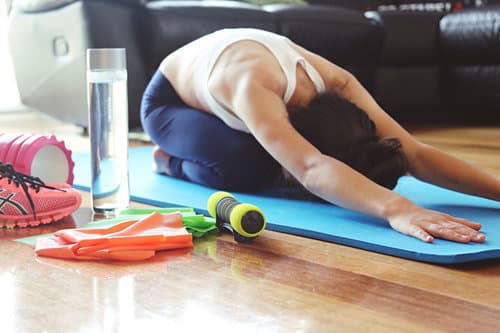 What causes Neuropathy?
The neuropathy condition can derive from a variety of sources, such as chemotherapy, failed surgery, postherpetic neuralgia, phantom limb syndrome, and diabetes (roughly 60% of people with diabetes suffer from neuropathy). Neuropathy often creates a burning or tingling sensation in the back, feet, hands, thighs, or face.
Contact the Best Oklahoma City Neurologists for Neuropathy Treatment
Our life-changing neuropathy treatments at OK Pain Doc will allow you to experience reduced pain and an increase in mobility – meaning you can return to a normal life. One thing we trust you will find refreshingly different about us is our unwavering commitment to designing a customized treatment plan for each and every patient. We understand your physiology is unique to you, which means a fully-personalized treatment is necessary for true change to take place. Contact us to learn more today.