Cancer Pain Treatment OKC
If you're a cancer patient or an individual with a history of cancer struggling with pain related to your condition, your friends here at the office of Dr. Darryl Robinson in Oklahoma City are here to help. Our team of Pain Management Specialists at OK Pain Doc understand the severe impact cancer pain can have on the overall quality of life, which is why we pride ourselves in the use of innovative and integrative treatment methods with the power to reduce pain, maximize mobility and enhance overall wellness with no need for surgical intervention. Overcoming pain from cancer is possible. Let us lend a hand.
Our experience in the treatment of conditions related to cancer pain has allowed us to help countless patients in the OKC Metro find renewed health and long-term relief from acute and chronic discomfort.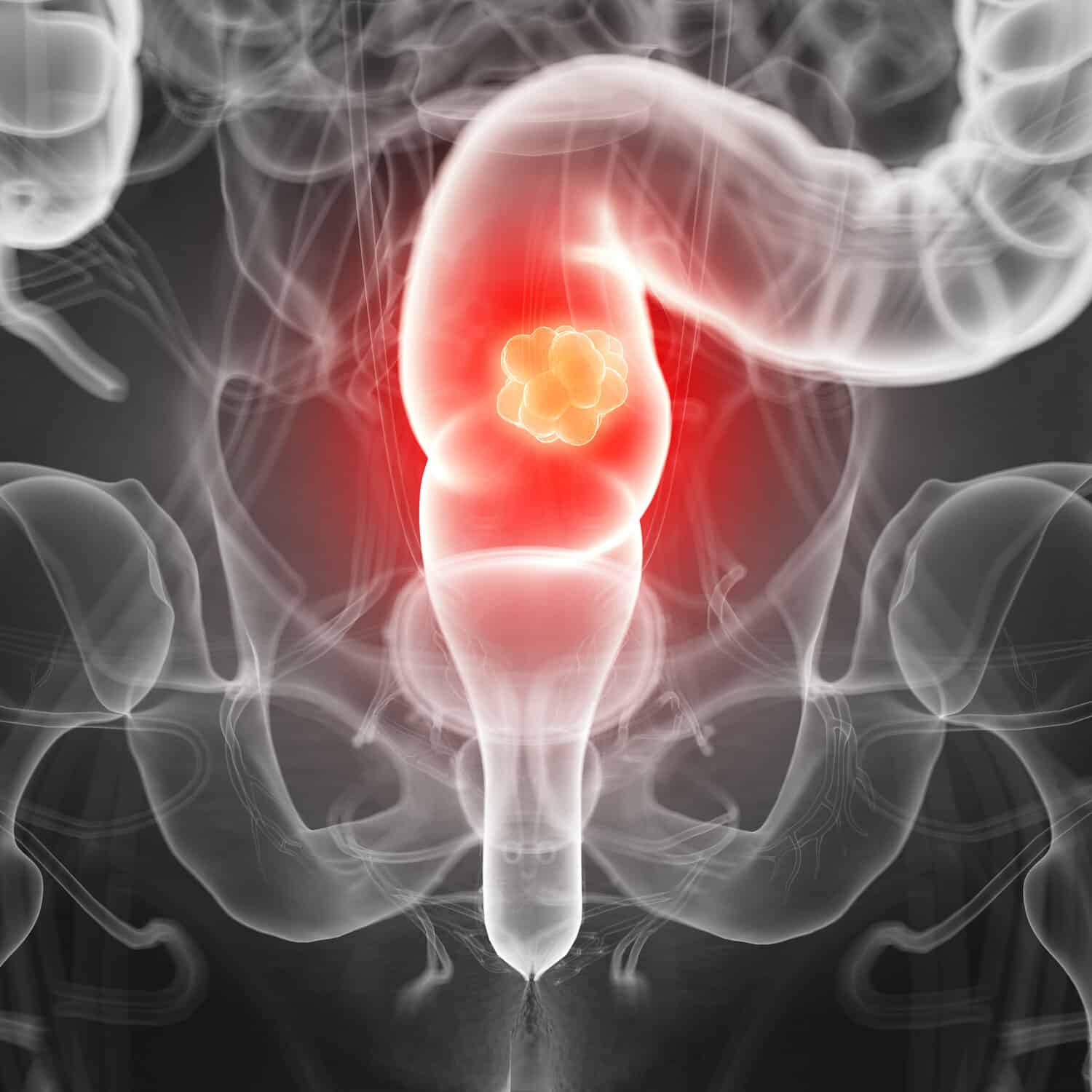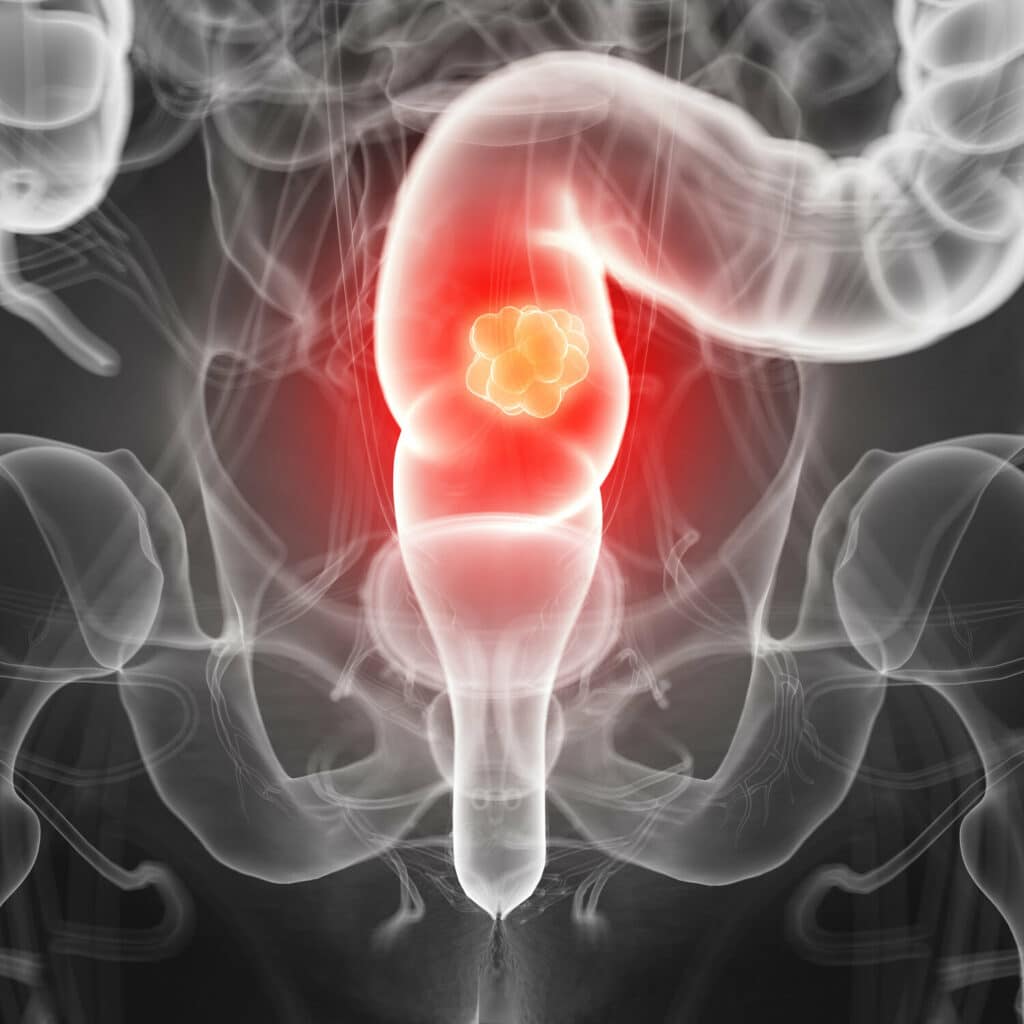 What are some common cancer pain conditions?
We use our advanced pain management techniques to treat the following common cancer pain conditions:
Oral Mucositis – A common complication of chemotherapy resulting in lesions of the mucosa (mucous membranes) in the oral cavity
Chemotherapy-Induced Peripheral Neuropathy – Damage to nerves outside the brain & spine resulting in numbness/tingling in the hands & feet, as well as potential pain & weakness
Radiation Therapy-Induced Bone Pain – Flares of discomfort within bone as a result of radiation therapy
Radiation Plexopathy – Impairment of the peripheral nervous system, typically impacting breast cancer patients; symptoms include numbness & sensory issues in the affected region of the body
Radiation Enteritis & Proctitus – Inflammation of the intestines following radiation treatment; symptoms include vomiting, nausea, diarrhea, & abdominal pain
Soft Tissue Pain – Discomfort within non-skeletal parts of the body such as the tendons, ligaments, or cartilage; this condition is often caused by a tumor pressing up against muscles or nerves
Leptomeningeal Metastases – This occurs when cancer spreads to membranes along the brain and spinal cord; symptoms include headaches, double vision, difficulty thinking, seizures, and loss of bowel or bladder control, and pain
Occipital Neuralgia – Brought on by irritation or injury to the nerves, this particular condition causes shocking, throbbing, or piercing pain in the upper neck, back of the head, & behind the ears (typically only on one side of the head)
Radiculopathy – Also known as a pinched nerve, this condition causes nubmness, weakness, discomfort, and possible impairment of muscle functions
Paraneoplastic Syndromes – Rare conditions which occur when the immune system begins attacking the brain, spine, nerves, or muscles; symptoms include impaired balance, loss of fine motor skills, slurred or stuttered speech, trouble swallowing, and memory loss
Phantom Limb Pain – Painful sensations that feel like they are coming from a limb or body part which is no longer there, often felt shortly after surgery
Myelopathy – Damage to the spinal cord caused by intense compression, resulting in incontinence, numbness, weakness, discomfort, and loss of fine motor skills
Lymphedema – Caused by removal or damage of the lymph nodes during cancer treatment, this condition typically causes swelling in the arms and legs
Osteonecrosis – This condition describes reduced blood flow to bones within the joints, causing bone tissue to break down faster than the body can replace it
NOTE: This list is a representation of the most common back and spine conditions we treat. If you believe your condition is not listed, contact us to learn how we can help.
Contact OK Pain Doc Cancer Pain Specialists in OKC
If you are looking for cancer pain treatment and management experts, it would be our pleasure to help you. We are Oklahoma Pain Doc, and it would be our pleasure to help you address various conditions. Undoubtedly, it can be frustrating when you experience chronic pain due to cancer, and we will adhere to your needs by creating a comprehensive treatment plan. Our team here in OKC, Oklahoma, aims to facilitate your recovery, which is why our treatment plans are customized to meet your needs. Contact us today to schedule an appointment, and let us help you recover.