Are you ready to get back in the game?
Participating in sports activities can be a great way to stay in shape and keep the body at peak performance. However, the physical exertion involved in such pastimes has the potential to leave you at a heightened risk of getting injured. Although these sports injuries are often temporary in nature, serious trauma can leave long-term damaging effects on the body.
Get treated with a sports injury specialist in OKC
In order to properly prevent or treat a sports-related injury, it is important to find a Sports Medicine specialist with a solid understanding of the following:
How to protect the patient against potential injuries
The tell-tale signs and symptoms of a serious injury
How to know when certain treatment methods are necessary
How to care for old injuries and/or recurring injuries due to a chronic condition
Dr. Darryl D. Robinson and his team of Pain Management specialists here in OK Pain Doc in OKC, Oklahoma have treated a variety of sports injuries with a broad range of severity. These injuries typically occur in athletes as well as workers who perform demanding physical tasks throughout the day.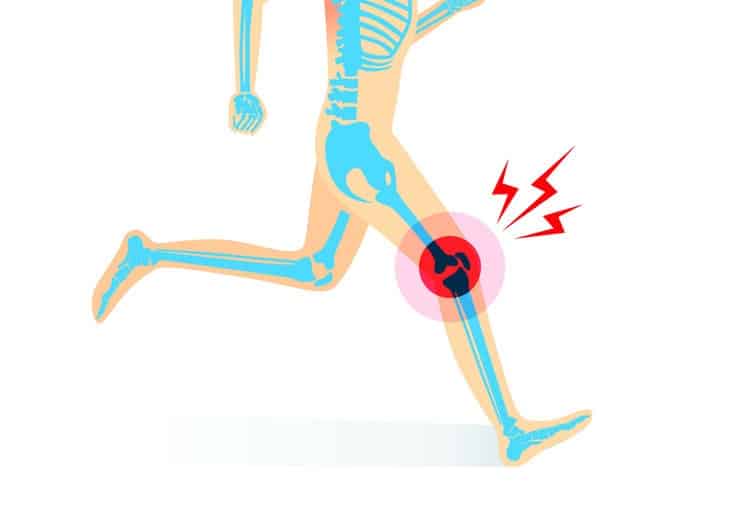 What are some common sports injury related conditions?
Our state-of-the-art pain management techniques are specially designed to treat these common sports injuries and related conditions:
Lower Back Pain & Injury – Ranging from mild discomfort to debilitating pain, lower back pain & injury can be caused by prolonged sitting, overuse, or any variety of underlying conditions
Neck Pain & Injury – Often caused by strain, stress, or poor posture, neck pain & injury has the potential to vary between mild & severe discomfort
Shoulder Pain & Injury – This condition refers to discomfort or damage not only within the joint itself, but also the essential joint-supporting tendons, ligaments, & muscles located in the shoulders
Carpal Tunnel Syndrome – Caused by the compression of a major nerve, this highly common condition results in sensations of pain or numbness in the hands & arms
Concussion – A traumatic head injury that causes brain function issues like impaired memory, balance, & coordination
Golf Elbow – Typically the result of repetitive stress upon the hands and fingers, this condition causes pain & discomfort in the inner elbow region
Tennis Elbow – Pain in the outer elbow caused by repetitive motions of the arm & wrist, which puts excess strain on the tissue connecting the elbow & forearm muscle
Knee Pain & Injury – Ranging from acute to chronic, knee pain conditions often manifest as sprains, tears, joint damage, or inflammation
Sprains – Caused by violent wrenching or twisting of joint ligaments, sprains often generate pain & swelling in the afflicted area
Fractures – A crack or break in a bone typically caused by overuse, resulting in pain & swelling
Dislocations – This condition is the result of a joint slipping out of place, which can cause pain, swelling, bruising, & impaired motion
Rotator Cuff Injuries – Damage inflicted upon the group of muscles & tendons surrounding the shoulder joint, causing a dull ache in the shoulder which can vary from a mild to severe level of discomfort
Muscle Spasm – Involuntary contraction of the muscle
Hip, Foot & Ankle Pain – Learn more about hip, foot, & ankle conditions here
NOTE: This list is a representation of the most common sports injuries we treat. If you believe your condition is not listed, contact usto learn how we can help.
Get in touch with a Sports Injury Specialist in OKC
Our doctors and team at OK Pain Doc are fully equipped to diagnose and treat any sports injuries and related conditions. Contact us today to learn more about our treatment possibilities in OKC.