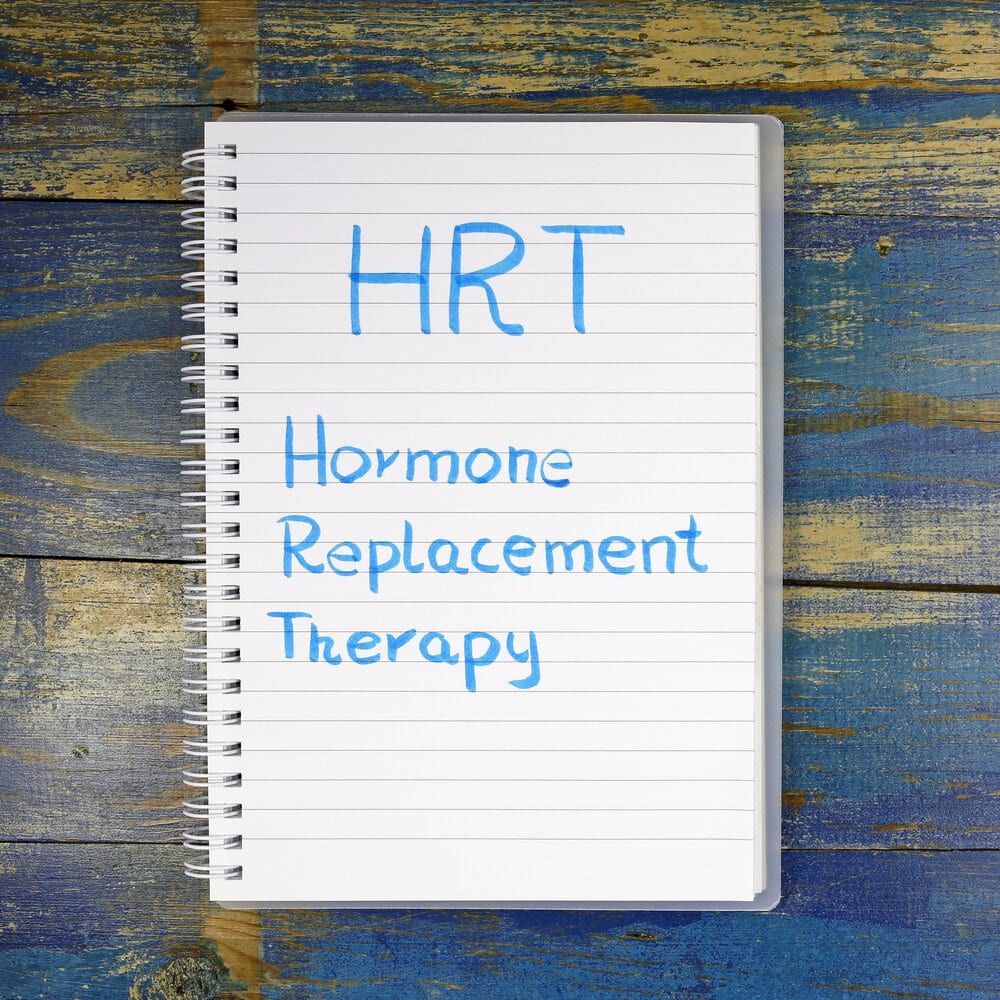 Being a woman is not an easy thing. No, we are not talking about the social dogmas in this article, but, the biological part. We all know about menopause that women have to go through during their 50s. It goes without saying it is a painful phase for every female.
The body ceases releasing the same amounts of hormones as in the reproductive years during menopause. This hormonal decrease can lead to unpleasant side effects including hot flashing, sweating at night and vaginal dryness. Hormone Replacement Therapy (HRT) addresses these effects by replacing the hormones that usually are not released naturally in the body during menopausal activity (estrogen and progesterone/progestin). Active prevention of osteoporosis is most sometimes used with HRT.
HRT's Short History
In the 1940s and decades after that, HRT was commonly prescribed for women in order to relieve the side effects of menopause, the Food & Drug Authority approved the use of hormone replacement therapy for menopause symptoms. HRT was also thought to have additional health benefits such as reducing the risk of cardiovascular disease and dementia.
Regrettably, clinical studies later showed that HRT also posed major risks to health, particularly for older women, while menopause symptoms decreased. Hormone replacement therapy is no longer as commonly used for menopausal women and is not prescribed as general disease prevention or for long-term use. Nonetheless, HRT has a number of beneficial properties, and some women should take this into account when they have very extreme menopausal symptoms or other disorders.
Types of Hormone Replacement Therapy
Hormone replacement therapy is of two primary types: systemic hormone therapy and low-dose preparedness.
Systemic hormone therapy is a drug, gel, spray or skin patch that is proved to be effective in treating certain side effects of menopause, like hot flashes and mood swings.
Low dose vaginal estrogen preparation comes as creams, vaginal bands, or suppositories and helps with vaginal symptoms, including dryness, burning, scratching, irritation and some problems of the urinary system. In contrast to systemic hormone treatment, a low-dose vaginal product has the benefit that it is not absorbed by the body, but does not treat hot flashes or night sweats.
Benefits of Hormone Replacement Therapy
Hormone replacement therapy is an appropriate alternative to women with severe menopause symptoms or women with early menopause due to a medical condition. Hormone Replacement therapy is a helpful remedy. Systemic hormone therapy is also a helpful treatment for women who have osteoporosis, especially when they cannot take other bone loss medications or previous treatments.
If you want to get rid of the irritating menopause symptoms, you can book your schedule with us. Our hormone replacement therapy can help you lead a better life with menopause.
**Disclaimer: This content is not to be construed as legal advice nor does it establish terms of a client-attorney relationship.