What is a Discogram?
A discogram is a test used to evaluate back pain. Your spine is composed of a series of discs that rest between each vertebra. These discs help to protect and absorb shock and pain. They also provide flexibility to our spines. However, these spinal discs can become damaged through age or injury, leading to intense back pain.
Understanding Discograms – What is a Discogram Procedure?
A discogram procedure is used to identify the source of chronic pain or injury in your spinal discs to identify the cause of any back pain. During a discogram, a dye is injected into the spinal discs. This contrasting dye is highlighted under an X-ray to determine the particular disc that is proving to be the source of injury.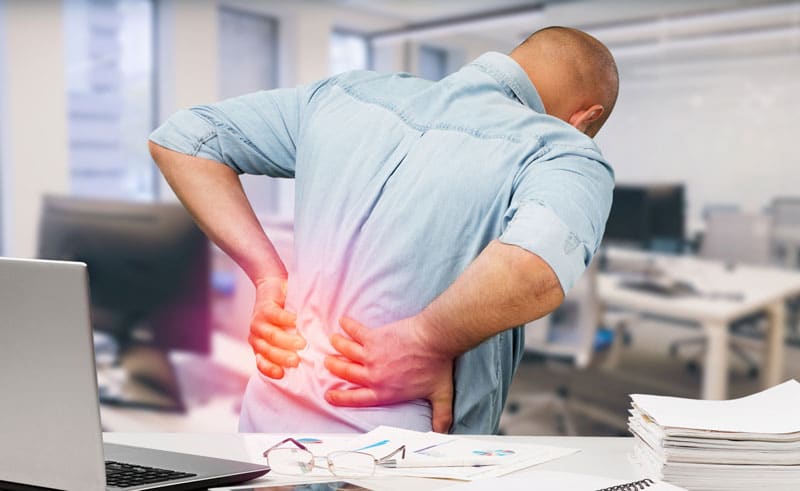 How do you know if a Discogram is right for you?
If you are experiencing back pain and have gone to various other measures, such as an acupuncturist or chiropractor, and have not witnessed any back pain relief, you might want to try a discogram. A discogram is extremely helpful for those who have not determined the exact pain. In fact, a discogram is very beneficial for determining the exact location or disc that is causing the chronic pain. While a more expensive procedure, it can save a lot of time, hassle, and money in the process of troubleshooting where your back pain is coming from.
What are the results of a Discogram?
A discogram is not a treatment but more of a procedure to determine the level of treatment needed to resolve said back pain. Often times, this could be a more intensive procedure such as surgery. With the help of a discogram, however, doctors can better determine the exact location of pain, thus resulting in the likelihood of a more positive outcome from surgery.
Are there any risks or side effects of Discograms?
While a discogram is relatively safe, there are some risks and possible side effects associated with the test. Some people are sensitive to the dyes. It is advised to let your medical provider know if you have an allergic reaction to anything prior to the injection. Another slight risk is the possibility of a disc space infection. This is a less than 1/10 of a 1% chance of this occurring, making discograms a very safe procedure.
Contact Discogram Specialists in OKC at OK Pain Doc
Discograms are not as complicated a procedure as it seems. It is a valuable and easy way for people to find and resolve the back pain that has plagued them for years. Dr. Darry Robinson in OKC is a pain management specialist that can help you determine if a discogram is right for you!Contact us at OK Pain Doc today.