Tell headaches to take a hike – Expert Headache Treatment in OKC
Although headaches are rarely dangerous on their own, they can affect our ability to fully engage in daily life. If not treated properly, frequent headaches have the potential to severely impact one's well-being. As Oklahoma's top source for state-of-the-art pain management services in OKC, expert Dr. Darryl D. Robinson and the rest of the team are experienced in diagnosing and providing effective headache treatments in Oklahoma City.
In order to understand the source of your pain, it is important to understand your condition's specific symptoms and triggers. Let us work with you to uncover the root cause of your headache pain in order to form a personalized treatment plan for your exact needs.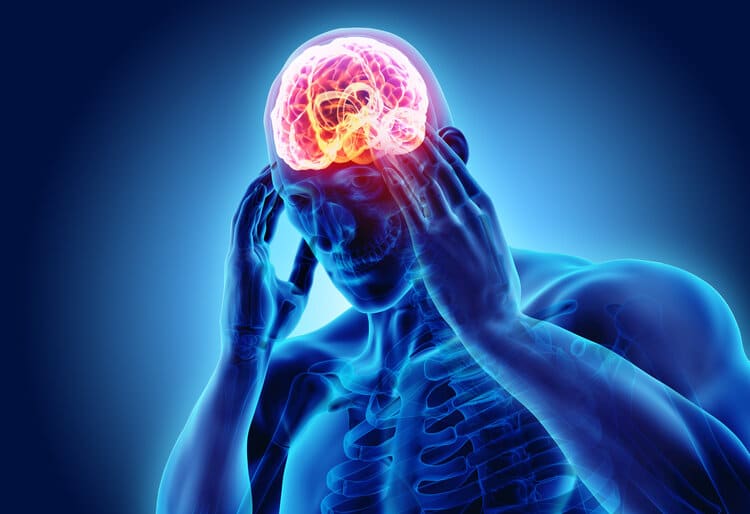 Common Headache Conditions We Treat at OK Pain Doc
We use our state-of-the-art pain management techniques to treat the following common headache conditions:
Chronic Tension Headaches A condition in which stress headaches occur at least 15 days over a 1-month timespan
Migraines A particularly painful recurring condition which typically only affects one side of the head, and is often accompanied by nausea and distorted vision
Whiplash Headaches Pain in the back of the head due to whiplash, a neck injury caused by sudden backward and forward movement of the head
Occipital Neuralgia Brought on by irritation or injury to the nerves, this particular condition causes shocking, throbbing, or piercing pain in the upper neck, back of the head, & behind the ears (typically only on one side of the head)
NOTE: This list is a representation of the most common headache conditions we treat. If you believe your condition is not listed, contact us at OK Pain Doc in OKC to learn how we can help.
Contact OK Pain Doc – Headache Treatment in OKC
If you are looking for headache treatments, it would be our pleasure to help you. We are Oklahoma Pain Doc, and it would be our pleasure to help you address various conditions. Undoubtedly, it can be frustrating when you experience chronic headaches and migraines, and we will adhere to your needs by creating a comprehensive treatment plan. Our team here in OKC, Oklahoma, aims to facilitate your recovery, which is why our treatment plans are customized to meet your needs. Contact us today to schedule an appointment, and let us help you recover.