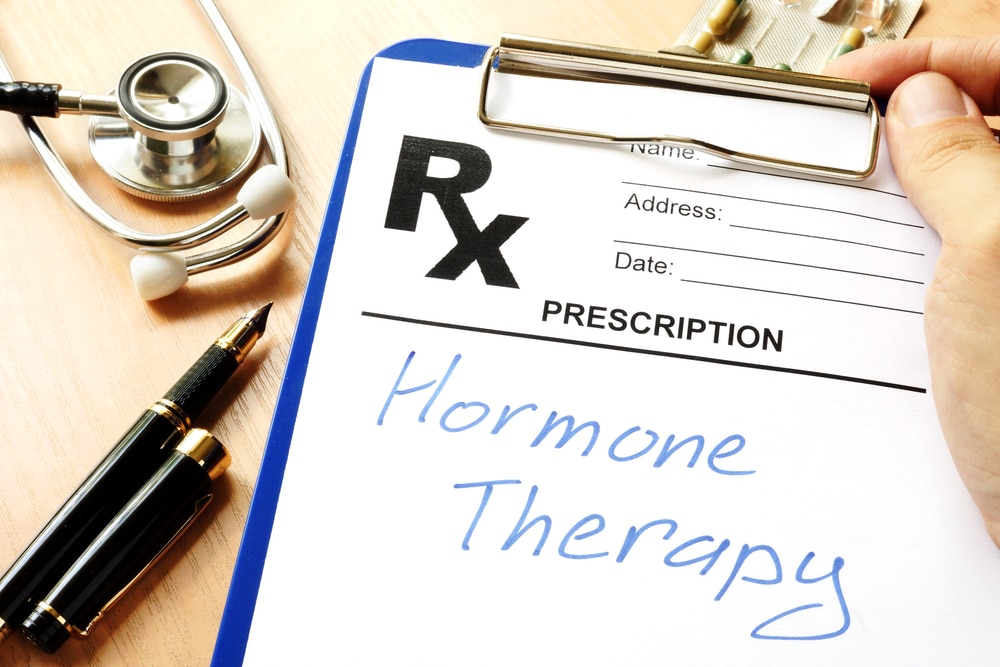 Hormone replacement therapy is now a widespread option for treating women aged 35 or above and becoming increasingly popular— particularly women prone to put on weight (it could be the first time in their lives) and who are unable to deal with other menopausal symptoms. This includes options for the balance of hormones and improves certain conditions, such as bio-identical hormone replacement therapy (BHRT).
It is very controversial to use hormones to control symptoms such as tiredness, bloating, lower sex drive and hair fall. Some women swear by their positive effects, while others are afraid of possible side effects.
Blood Culture
You and the hormone replacement therapy in OKC will first undergo a comprehensive blood test to determine the correct hormone levels to use to determine whether the bioidentical hormone replacement therapy is the right way forward. Every single patient receives a unique dosage tailored to the best treatment your body needs.
Bioidentical hormone pellet implants
Hormone pellets are placed in the fatty tissue below the skin after dosing levels are determined, releasing small physiological doses of bioidentical hormones. Hormone pellets are made into small cylinders by fusing estrogen or testosterone and are among the most effective ways of supplying both men and women with hormones. The pellets are very small, some of them smaller than a rice grain, and can be easily implanted in an office break.
Benefits of BHRT
What are some indications for your hormones to shift so you may be a hormone replacement therapy candidate in OKC? These comprise:
Gradually ending menstrual cycles (irregular periods may last a few years)
Thinning hair, both on your head and on your body (which happens in most men and women, although usually in men)

Signs like vaginal dryness and less sex drive

Weight gain around the stomach/abdomen

Exhaustion and lower energy, even chronic tiredness and muscle weakness

Dry skin

For many, body temperature changes and other common perimenopause symptoms, including a hot flash or sweat at night

Sometimes sleep problems or mood symptoms / emotional instability, such as irritability and anxiety

Cognitive changes such as brain fog, reduced concentration, and recall problems.
For hormone replacement therapy in OKC, visit Oklahoma Pain Doc. We will help you to get back the hormone balance in your body.
**Disclaimer: This content should not be considered medical advice and does not imply a doctor-patient relationship.