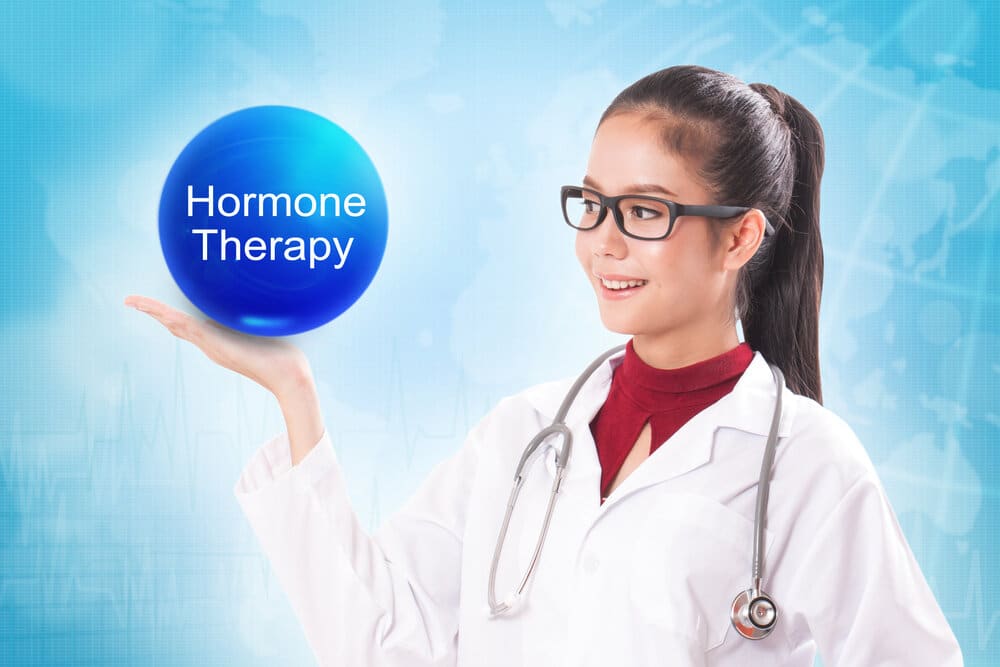 Nowadays medical science has developed at a skyrocketing speed. As a result, it helps us to cure chronic diseases as much as possible. Though cancer is a very complex disease, there are various advanced treatment options available to cure the problem. One of the popular treatments is hormone therapy. Doctors use this therapy to slow the growth of cancer cells. This therapy is also known as endocrine therapy.
How Can It Work?
If the patient continues the hormone therapy, in that case, there is very little risk that cancer may return. Mainly, the therapy stops the growth of cancerous cells as soon as possible. If the patients, especially men who are not able to take radiation therapy or any kind of surgery, then doctors use hormone therapy. It can prevent the symptoms or reduce the symptoms at some level.
Types
There are mainly two types of hormone therapy available till now. After getting one type of therapy, the patient's body cannot produce hormones anymore. And another type of therapy impacts the hormone's interaction in the body.
You Can Take Hormone Therapy Along with Other Cancer Treatments
If you take hormone therapy, then it can help to make the cancerous tumor smaller before the radiation therapy. This type of treatment is called neoadjuvant therapy.

The therapy can also destroy the cells that return to the body again.

If you take the therapy, then there is a very low risk that cancer may return after the treatment.
Can You Receive Hormone Therapy?
People who are suffering from breast or prostate cancer can take hormone therapy because the cancerous cell needs hormones to grow. The doctors mainly recommend hormone therapy along with other treatments. Endocrine therapy is received based on few facts including the type of cancer, other health issues.
The Side Effects
Most of the treatments have certain types of side effects so has hormone therapy. As this treatment controls the hormones in our body, we also face few side effects. But remember that the side effects of the therapy may vary from patient to patient. The male patients generally following types of side effects such as,
Nausea

hot flashes

Fatigue

Loss of ability to have sex

Tender and enlarged breasts
The female patients face the almost same type of side effects like,
Vaginal dryness

Fatigue

hot flashes

mood changes

changes in the periods

Nausea.
What to Do Next?
If you are suffering from any type of chronic pain, then call us or visit the website of Longevity Pain Management in OKC. They provide various treatments like pain management treatments, integrative medicine, nutritional supplements, discogram and diagnostic discography.
**Disclaimer: This content should not be considered medical advice and does not imply a doctor-patient relationship.