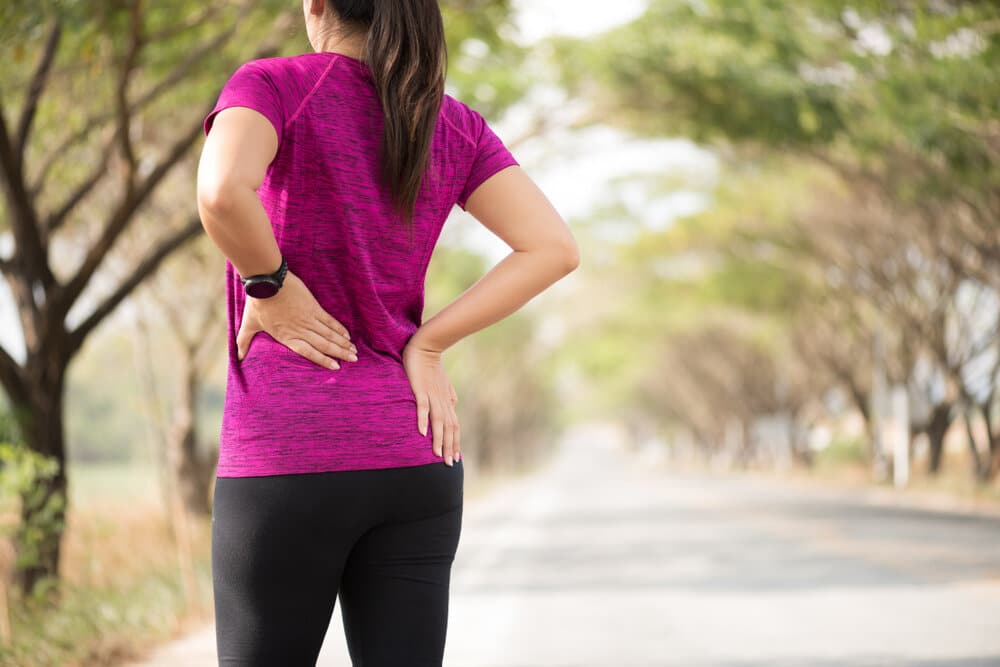 Hip pain is a common problem that affects today's population. If you experience hip pain, acting on it rather than avoiding it, is important. The hip is a set of perpendicular axes that enables internal and external rotation to be flexed, extended, as well as. Your hip carries weight and power, along with having movement.
So, what do you think about when you deal with hip pain? If you are having any of the issues below, you can contact a professional.
Getting educated and learning to distinguish fact from myth is the first step to healing your hips. We have dispelled some common misconceptions about hip pain and its possible therapies to help you decide the best course of action for you. See when you need to seek sports medicine being an athlete.
Myth: Young people have no pain in their hips
Fact: People of all ages may be affected by hip pain. In young patients who have had childhood diseases such as Perthes disease or dysplasia, it is normal, although some 20 and 30-year-old athletes suffer from overuse injuries. Patients between the ages of 30 and 50 years also experience hip joint wear and tear. Poor hips" are commonly handled by patients aged 50 and older and have pain in the worn joints."
Two of the most common causes of hip pain in older adults are osteoarthritis and rheumatoid arthritis. But hip pain typically occurs in young adults from a serious injury such as a car accident, or from an overuse injury incurred while involved in sports or other difficult physical activities.
Myth: It's going to go down
Fact: Hip pain can occur unexpectedly or gradually over time. Although hip pain may often improve on its own, for proper diagnosis and care, it's still a good idea to see a medical professional. It may lead to stress on other parts of your body, affect your stability, or even cause you to develop a limp if you do not treat the pain.
Many individuals convince themselves that their hip pain is temporary and attempt to alleviate it by sleeping, self-medicating, undergoing physical therapy or massages, or fully leaving their favorite activities. These strategies might offer immediate relief, but the underlying cause may not be addressed. Such strategies are only useful if they are part of a multi-modal approach in tandem with medical care.
This is going to ruin my career
For high-performing athletes and dancers who fear that their hip pain represents a potentially career-threatening injury, this myth is a source of anxiety.
Addressing hip pain in their minds can mean major surgery. So, in the case of an acute injury, they only seek medical attention.
Hip preservation strategies may be a safer choice, however. For many sportspeople yet, after having healthy joints and cartilage, however, the pain may come from a structural problem, as a labral tear, injury in cartilage, bony impingement, and tendon tear like a femoroacetabular impingement. It is a form of bony impingement where a collision takes place between hip socket and femur bone in an extreme motion range.
If surgery is proposed, after a complete recovery and adequate, tailored rehabilitation, the aim is to get the patients back to their desired activity levels.
Even if you do not need surgery for your chronic hip pain, it is important to identify the issue so that you and your care team can find the best remedies and progress in a way that impacts your hip pain positively.
Six Signs it is time to See a hip pain specialist –
Over time, the pain has worsened.

You have adjusted or restricted behaviors more and more, but still experience pain.

In such motions, you hear cracking, popping, clicking, and grinding.

It ruled out tendonitis and bursitis.

More often or in higher doses, you are taking painkillers.

You get a limp developed.
Contact Us for sports medicine in OKC. Follow our services for service list and see how we can help you.
**Disclaimer: This content should not be considered medical advice and does not imply a doctor-patient relationship.