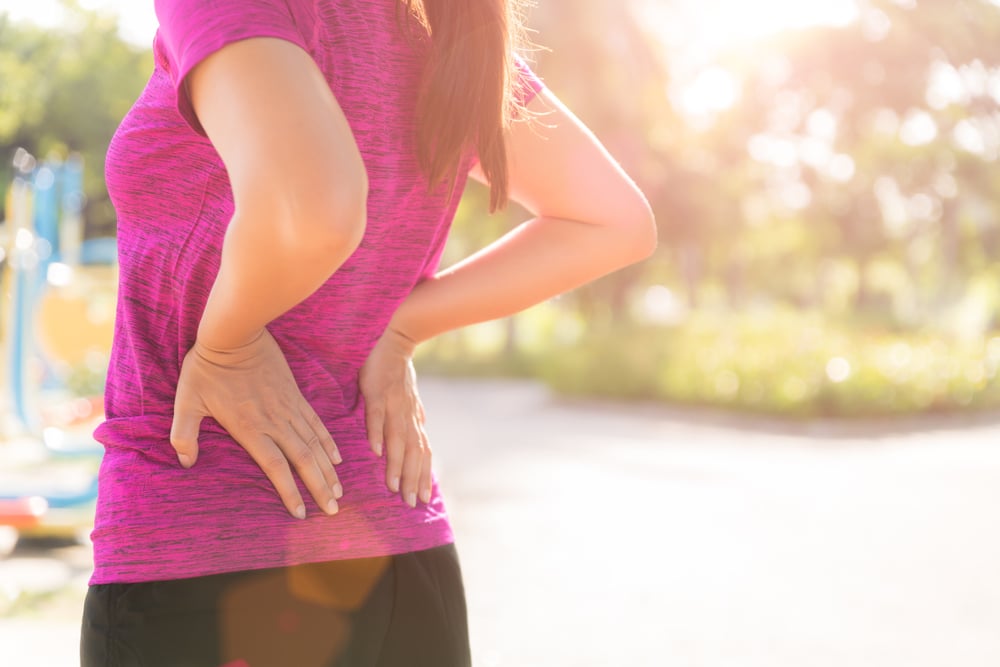 Hip pain is not only for older people. Multiple types of research are targeted to understand the reason for hip pain among patients aged between 18-50. One condition explored is femoroacetabular impingement (FAI) syndrome; this condition is characterized by bone formation changes in the neck area of a femur bone and acetabulum (hip joint socket).
Among young athletes, pain in the hip may occur due to irregular hip joint movement and force that is associated with sports; this is common among athletes engaged in kicking sports. Patients with mild hip pain may get permanent hip flexor tightness, and late diagnoses can delay the right treatment.
A primary care physician always asks a few questions to a hip pain patient to make a thorough assessment. Here are some questions your doctor might ask while designing a treatment program.
How do you know something needs to be stronger?
Physicians use hand-held dynamometry (HHD) as an important tool to find a weakness in a patient; it also helps in knowing the effects of an exercise program. HHD utilizes a small device for measuring force during a strength test.
What Is New in Exercise for Pain Relief?
There has been important research conducted by Kemp et al. (2018) highlighting that physiotherapy-led exercise effects have improved pain besides giving quality life to patients.
In this study, physiotherapists treated patients with a combination of physical therapy, monitored exercise, and exercise programs at home. This program especially targeted patients with FAI syndrome, and it went on for three months. This program showed promising results that are even better than surgical treatments.
This study showed improved results in hip flexion range of motion, adduction (groin) strength, and trunk strength.
What do Primary Care Physicians in OKC Suggest to Patients?
Do exercise before you consider surgery. Follow an exercise program for at least three months allowing tissues to adopt changes.

Undergo a thorough clinical assessment to measure your strength, function, and ROM by a professional.

Know your exercise program well, avoid strengthening something that is already strong, and do not put effort into mobilizing something that already has mobility.

Avoid incorrect movements or patterns. Start walking, squatting, or changing your running technique to improve your efficiency and reduce pressure on your joints.

Apply load if needed. If strengthening is your target, then start following strengthening rules; using too little load can leave an adverse effect.
For ongoing, routine, or regular care for overall health or a specific concern, like a sports injury, get in touch with our primary care physician in OKC at Oklahoma Pain Doc. We will help you with the right treatment options.
* * Disclaimer: This content should not be considered medical advice and does not imply a doctor-patient relationship.