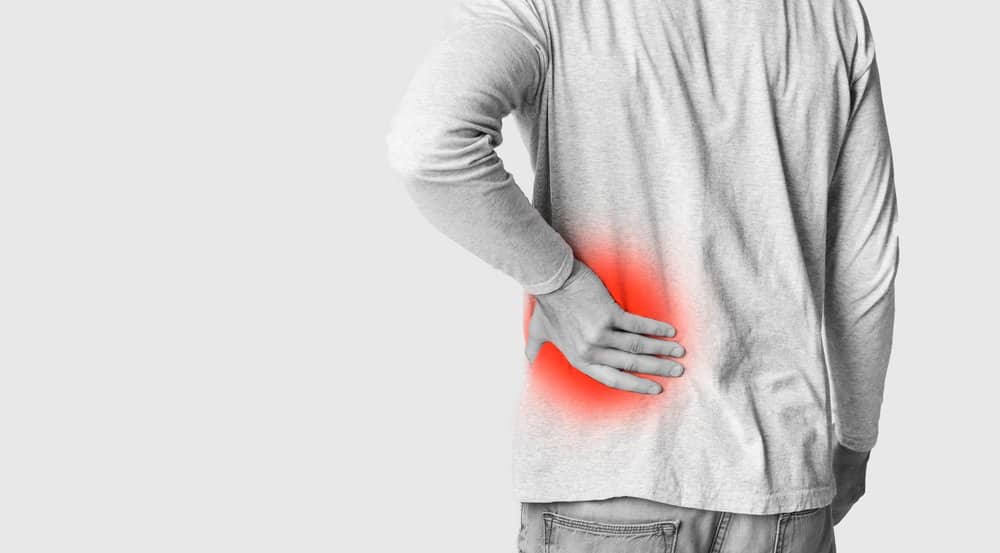 Your hip joint is where your thigh bone joins the pelvis. When there is some sort of discomfort in your hip joint, you will feel hip pain. Since the causes of hip pain have a wide range, it's important to contact a back doctor to learn what exactly is causing you pain. If you're suffering from hip pain, you may have swelling or groin. In serious cases, you may find it difficult to move your hip.
A lot of things you can do at home to make sure you get relief from your chronic hip pain. From an improved diet to some effective physical activities, you can do a lot of things. Some specific stretches and exercises can help you alleviate your chronic hip pain. It's recommended to contact your primary physician before you initiate a new workout strategy.
Here are a list of fee important stretches and exercises:
Hip Bridge is an effective stretching procedure. In order to begin this stretch, lie on your back with your knees and stretch your pelvis up. Make sure to pause for a few seconds and slowly lower down your back. Repeat the same for a few times. Contact a back specialist in OKC before you initiate any special exercise.
Yoga Squat is a simple but effective exercise. Stand with your feet apart (with shoulder-width) and later bend your knees and drop your hip down. Bring your arms in a prayer position and breathe thoroughly as you squat. If you don't know how to perform the squat properly, contact a back specialist before you talk to a therapist.
Sit-ups help you focus on your abdominal muscles and hip joint. To begin this exercise, bend your knees and keep your feet on the floor. Bring your shoulder to your knees and lower it back slowly. Repeat the same as long as you feel comfortable.
Normally stretches and exercises help patients get relief from their chronic hip pain. If stretches and exercises fail to relieve your hip pain, some non-surgical treatment options may be applied by your back doctor.
If you're suffering from chronic hip pain for a long period of time and unable to find relief, visit us today. Our pain specialists at Longevity Pain Management in OKC will find out the root cause of your pain and provide you with a suitable treatment option. Call us to make an appointment.
**Disclaimer: This content should not be considered medical advice and does not imply a doctor-patient relationship.