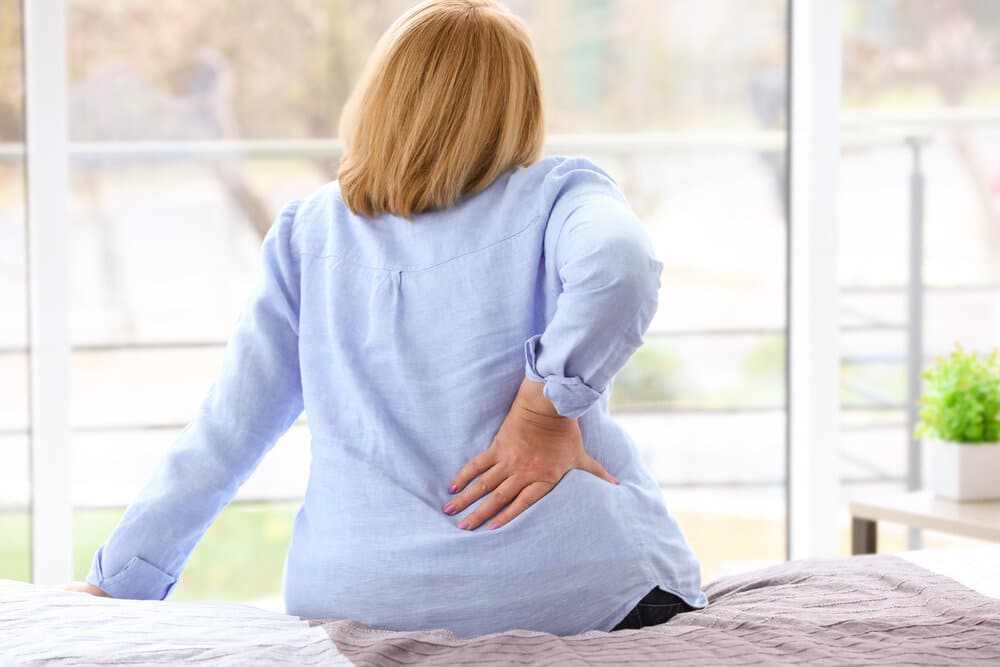 Are you aware that eating certain foods increases our bodies' inflammatory markers while eating others may decrease inflammatory signs? Those with acute and chronic pain in their bones, muscles, and blood often have a high amount of inflammation. Changing your eating habits will reduce your body's inflammation, increase your strength, help you maintain a healthy weight, and boost your physical and emotional feelings, as per suggestions by pain management doctors in OKC.
Low Sugar Intake
Sugar, corn syrup, dextrose, maltose, and sucrose are harmful. You know that in cookies and brownies, you can find sugar, but do you also know that in many foods that are marketed as "natural" sugar is hidden? These include bars of granola, instant oatmeal, snacks, crackers, meals pre-packaged, and more. Talk like a scientist, and be sure to read food labels carefully about everything you eat, paying close attention to sugar grams.
Less Food Additive
Try to limit food additives, especially MSG and artificial sweeteners and preservatives, in your meals. These additives are found in several products containing "low fat" and "diet," as well as pre-packaged foods and processed meats.
Reduce Stress
Reduce your life's pressure. Stress makes chronic pain more severe. Negative feelings such as depression, anxiety, stress, and rage can increase the sensitivity of the body to pain. You can find some relief from chronic pain by learning to take control of pressure.
Many methods may lead to stress reduction and relaxation. Listening to calming, soothing music will lift your mood and make it more bearable to live with chronic pain. Specially designed relaxation tapes or DVDs are available for this. Relaxation of mental imaging (also known as guided imaging) is a form of mental escape that can help you feel calm. It involves creating calm, quiet images in your mind. The technique that facilitates relaxation is progressive muscle relaxation.
Role of Endorphin
Endorphins are brain chemicals that improve mood while suppressing signs of pain. Exercise has another effect that decreases pain— it improves muscles and helps avoid re-injury and further suffering. Additionally, exercise can help keep your weight down, reduce the risk of heart disease, and regulate blood sugar levels— especially if you have diabetes. Ask your doctor for a proper exercise schedule. If you have certain disorders of health, such as diabetes neuropathy, you will need to be mindful of the types of activities you undertake; your doctor will advise you on the best physical activities for you.
Contact pain management doctors in OKC at Oklahoma Pain Doc.
**Disclaimer: This content should not be considered medical advice and does not imply a doctor-patient relationship.