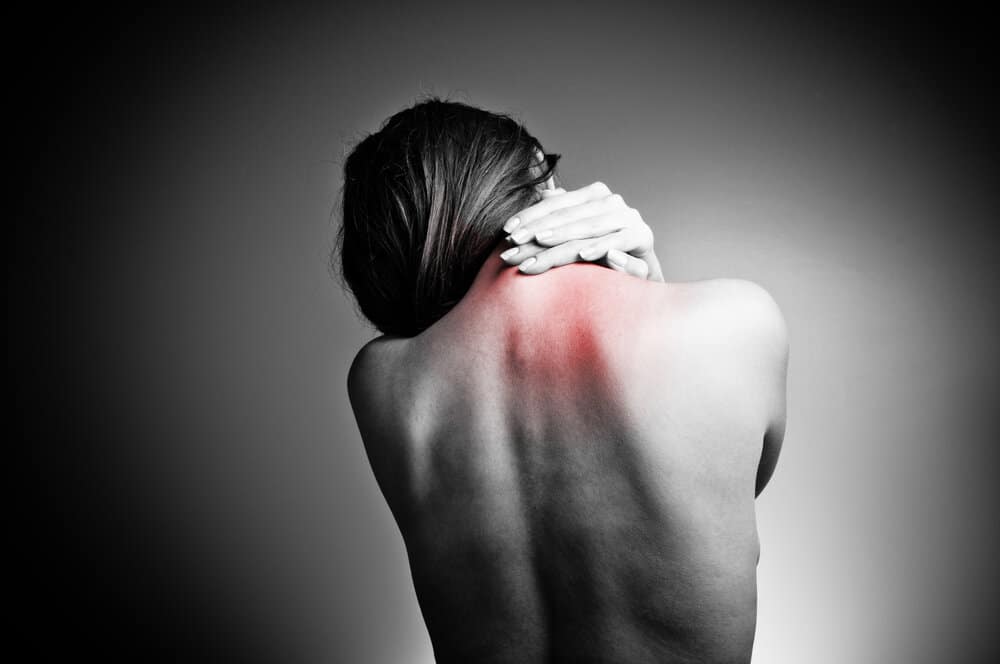 Tightness of the lower back, abdominal, and/or hamstring muscles can exacerbate the pain that runs from your lower back to your feet along your sciatic nerve. Before you visit the pain clinic, we are here to suggest you three effective ways to get relief from pain and stiffness. Lock and reinforce these 3 simple stretches for muscle groups:
Hamstring Scissor stretch
Strong hamstrings will tighten your pelvis and make your lower back tension even more stressful.
Target this standing stretch of your hamstrings:
Stand in front of your left foot with your right foot crossed.

Add hips and shoulders in front of you. Look in a mirror if possible to verify that your right hip is not ahead of your left hip.

On your hips put your palms. You may also place your hand on a chair for balance on your side.

Lean in at the hip, fold your torso in front of your front knee. Hold your back straight over your front leg and much of your weight.

Keep 5 to 10 seconds, then take the rest of the leg.
To complete this exercise on each leg 3 to 5 repetitions. The strain of the sciatic nerve can be minimized and the discomfort can be alleviated regularly.
Stretch Back Bending
It is called flexion when you bend your spine forward. Bending exercises will improve the mobility of your spine, strengthen muscles in your abdomen, and alleviate tension in your muscles of the spine and abdomen.
The following steps include a quick back flexion when lying down:
Lie on your back. Lie on your back.

Pull the knees with both hands to the chest gently so the middle and lower back of a relaxed stretch is felt.

Take your head slowly for a longer stretch.

Hold 5 to 10 seconds and go back to the start.

In this exercise, aim to complete 4 to 6 repeats
This stretch is a variant of the exercise above and also is carried out when sitting down: Single Knee-to-chest:
Put your hand behind a knee when lying on your back and tighten it gently into the stomach.

In the lower back and buttock, a convenient stretch can be felt.

Hold the gap from the starting point for 5 or 10 seconds.
Repeat the other leg with it. Please complete the exercise on each leg with 4 to 6 repetitions.
Glide Sciatic Nerve Training
The sciatic nerve glide is a seated exercise to alleviate sciatica. The exercise allows your sciatic nerve to relax and stabilize.
This exercise is carried out this way:
Sit on a chair upright, straighten one leg and keep the other foot flat on the floor.

Bend your ankle slowly and point your toes to you.

Keep bending your ankle back and forth and point your toes away and to you.

When tolerated, try the same nerve glide to bring more tension in the sciatic nerve and pull the head to the chest.

Pump up and down your ankle 15 to 20 times, then repeat on your other leg.
Please complete three rounds twice a day for each leg.
Contact Longevity in OKC if you think these exercises are not enough to get relief from chronic pain. Visit our pain clinic without delay and book your schedule.
**Disclaimer: This content should not be considered medical advice and does not imply a doctor-patient relationship.