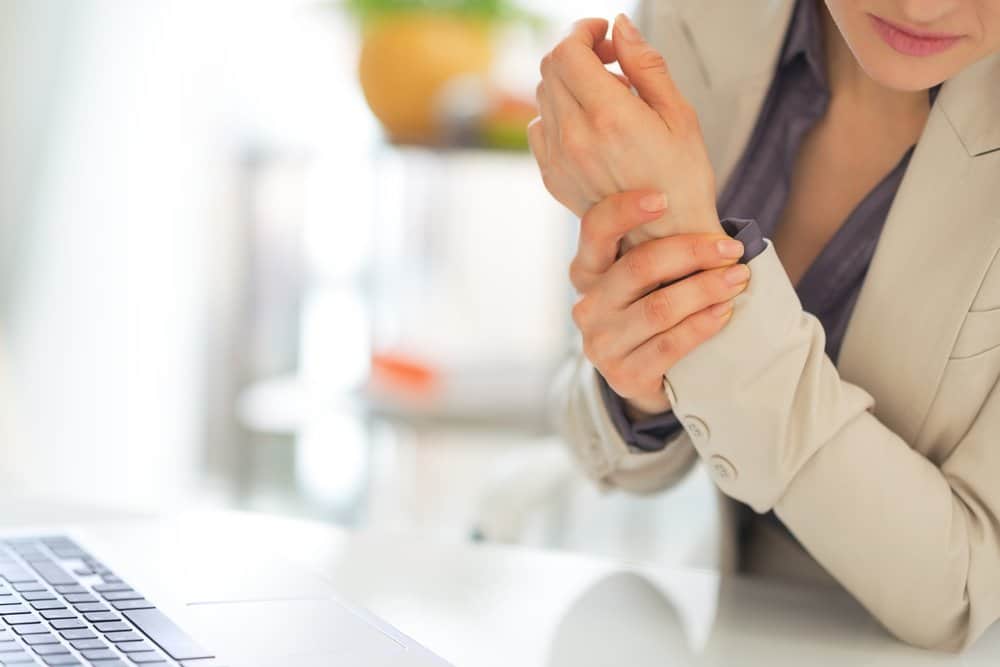 Suffering from arthritis is one of the most common problems among people nowadays. According to a lot of research, more than 54 million people in the United States have a type of arthritis that leads to work-related disability. Many people think that mainly older people suffer from this 'wear and tear' condition, but the truth is, there are 100 different types of arthritis and it can affect people of all ages. If you know someone who has arthritis, then you can check out these lifestyle tips. It can help that person to ease some common arthritis symptoms and reduce pain. In addition, take your loved one to a pain clinic for the treatment of arthritis.
The Effective Tips
If you want to manage your pain without taking medication, then you should be active physically. You can do various exercises such as water aerobics, tai chi, yoga, and walking because these do not put a lot of pressure on your joints.

You should also keep down your weight as much as possible because it helps to reduce stress on the weight-bearing joints, including ankles, knees, and hips. You can manage your weight by cutting out sugar or sticking to a Mediterranean-style diet.

Apart from that, you can visit a pain clinic to treat arthritis and take medications prescribed by the doctor. You can consult with a specialist to find out which medicines are suitable for you.

You can also use various helpful gadgets, such as an electric can opener so that your joint does not get heavy pressure on your knee.
Healthy Lifestyle Tips
Whenever you feel pain in your knee, do not work. You should take some rest and conserve your energy. You can ask your family member to help you out with daily activities. Try to consume a diet that is rich in fruits and vegetables.
Taking a healthy diet can help you to eliminate inflammation. It has been suggested by a lot of experts that meditation has a positive effect on any type of pain and functional status. You can try meditation for a couple of months to see the changes.
The Right Place to Alleviate Pain
If you want to eliminate your joint paint permanently in a short period of time, then you should contact Oklahoma Pain Doc in OKC.
**Disclaimer: This content should not be considered medical advice and does not imply a doctor-patient relationship.