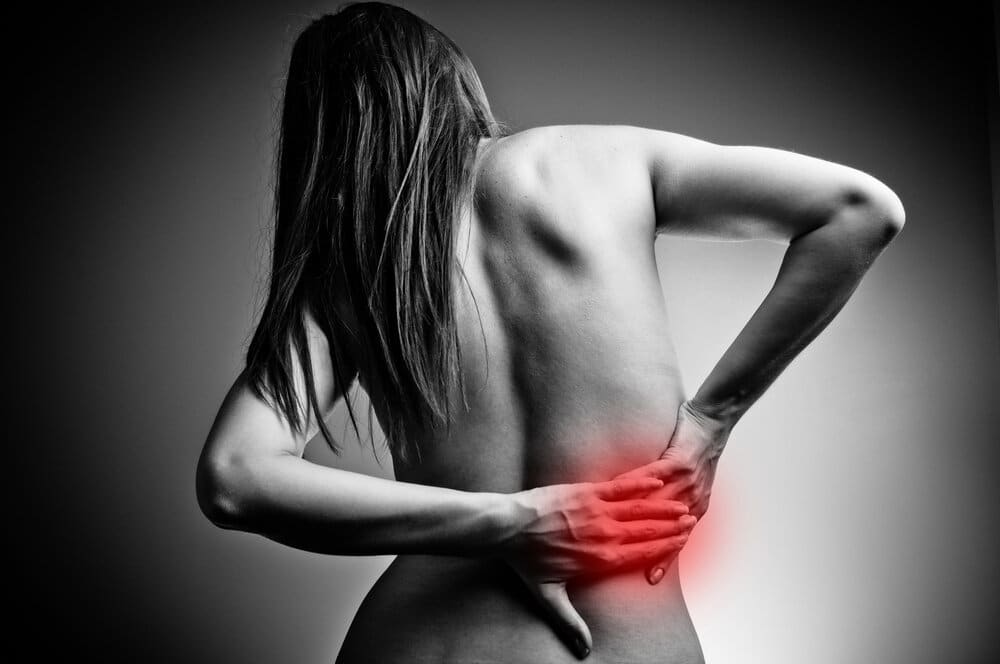 Arthritis in the back refers to spinal arthritis. If you ever feel your back aching, it is the cause of inflammation in the facet of the sacroiliac joints or spine. Many factors may be involved in this case that includes wear and tear, autoimmune disorders and other conditions. In many cases, inflammation may also affect the ligaments and tendons. Yes it is hard. Arthritis in the back is hard to get away with. While moving and stretching, you may experience severe pain.
There are different types of arthritis and most of them either affect the back or neck. Some of the common types of arthritis are – Osteoarthritis of the spine, Rheumatoid Arthritis and Spondyloarthritis. If you are in Oklahoma City and suffering from pain in your spine, you can contact a pain management clinic for Osteoarthritis treatment.
Causes of Spinal Arthritis
Since there are many types of arthritis, the causes vary according to the specific type. The most common causes of arthritis are wear and tear. Apart from wear and tear, there are other causes, including genetic factors, age, and being overweight. Certain present conditions, including gout, diabetes, and tuberculosis, may lead to arthritis.
Symptoms of Spinal Arthritis
Symptoms of spinal arthritis normally vary from one person to another. Some common symptoms of spinal arthritis are –
Back (especially lower back) and neck pain

Stiffness in the back of the spine

Swelling

Pain while moving and stretching

Numbness

In case of arthritis in the neck, one can experience headache
What should you do if you are suffering from arthritis in the back?
If you are suffering from arthritis in your back, you can follow these steps –
Use medication to get relief from pain and inflammation.

You can try physical therapy. It will support the back and strengthen the muscle.

If you are overweight, make sure you change your diet so that you can lose weight. Being overweight can worsen the condition.

Regular exercise is recommended. It will improve flexibility and bring back the strength of muscles.

In Particular, you need to contact your doctor. Only your doctor can provide you with efficient treatment that will help you find relief from certain painful conditions. While you are in Oklahoma City and looking for Osteoarthritis treatment, you can contact a pain management doctor.
Spinal arthritis is a difficult condition. It will lead you to experience severe pain that makes it difficult to sit and walk. In this situation, calling a specialist is the smartest choice.
Oklahoma Pain Doc is always here to help you get relief from the world of pain. Pain makes life difficult to live. Our experienced physicians will help you find the best solution for your painful conditions. Whether it is back pain or neck, we will make sure you have got relieved. Contact us now to schedule an appointment.
**Disclaimer: This content should not be considered medical advice and does not imply a doctor-patient relationship.