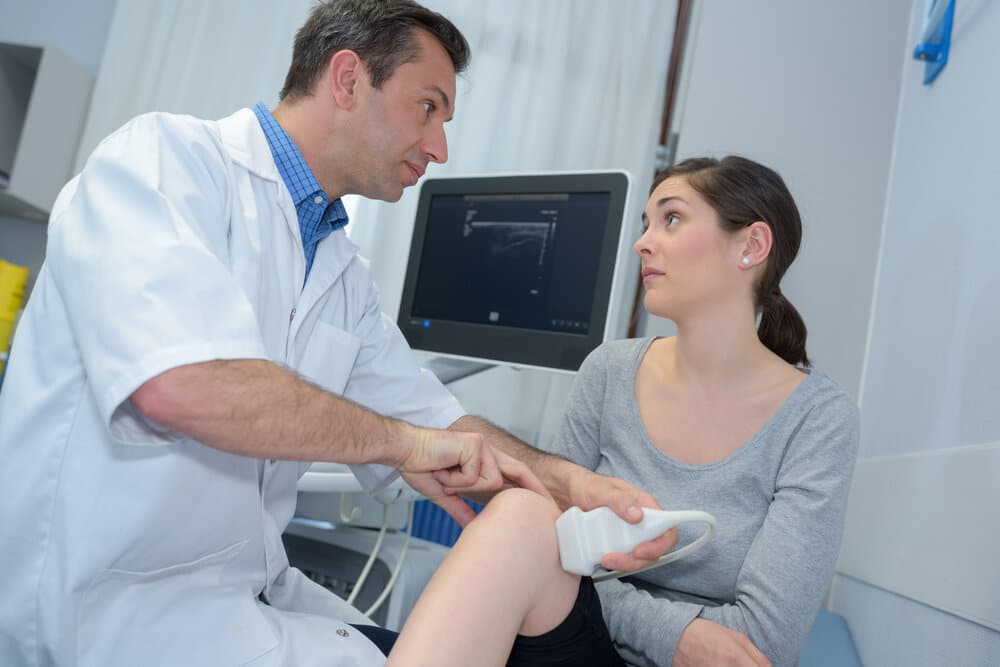 If you are suffering from arthritis, then you may experience inflammation in the joints. There are almost 100 types of arthritis. But the two most common types of arthritis problems are osteoarthritis (OA) and rheumatoid arthritis (RA). Generally, women suffer from arthritis compared to men. Whenever you feel pain in the joints, you should see arthritis doctors in OKC as soon as possible.
The Symptoms of Arthritis
Swelling

Redness

Pain

Stiffness

Decreased range of motion
The Risk Factors
If you have a family history of arthritis, then there is a high risk that you may also suffer from arthritis.

A few types of arthritis, including rheumatoid, osteoarthritis, and gout, can increase with age.

Women are more prone to arthritis, especially rheumatoid arthritis, compared to men. On the other hand, men suffer more from gout than women.

If you suffer from obesity, then it may increase the chance of arthritis. When you carry extra weight, then it can increase stress in your hips, knees, and spine.
What Questions Should You Ask?
Whenever you see arthritis doctors in OKC, don't forget to ask some basic yet very important questions. The following questions will help you to understand the problem and how to cure it properly.
How can you diagnose the problem and learn more about it?

What are the available treatment options? Is there any risk of not treating it at all?

Does this type of arthritis condition only affect the joints of my body?

Is the other part of my body affected due to arthritis? Can my lungs, brain, eyes, heart, or kidneys be affected, and How?

Can I treat the problem by trying home remedies? When should I contact you to cure the problem?

What is the reasonable course of this type of joint inflammation? Is there any long-term solution for arthritis?

Can I continue exercising? Is there any specific exercise to control the problem? When should I do the exercise, and how?

Are there any local support groups near me to support my condition?

Will my children also suffer from this illness? How can I help them?

I have a few concerns, for example about my pregnancy, offspring, fertility, surgery, special diets, and alternative medicines. How do these specific issues identify with my problem and what is your opinion about them?

If I take certain medications that are recommended, then are there any type of side effects? When can I notice the result of taking medicines? Are there any types of medications that I should not take?
Ask Our Doctor!
If you are suffering from arthritis for a longer period, consult with the arthritis doctors of OK Pain Doc. They will carefully listen to your problem and make a suitable treatment plan for you!
**Disclaimer: This content should not be considered medical advice and does not imply a doctor-patient relationship.