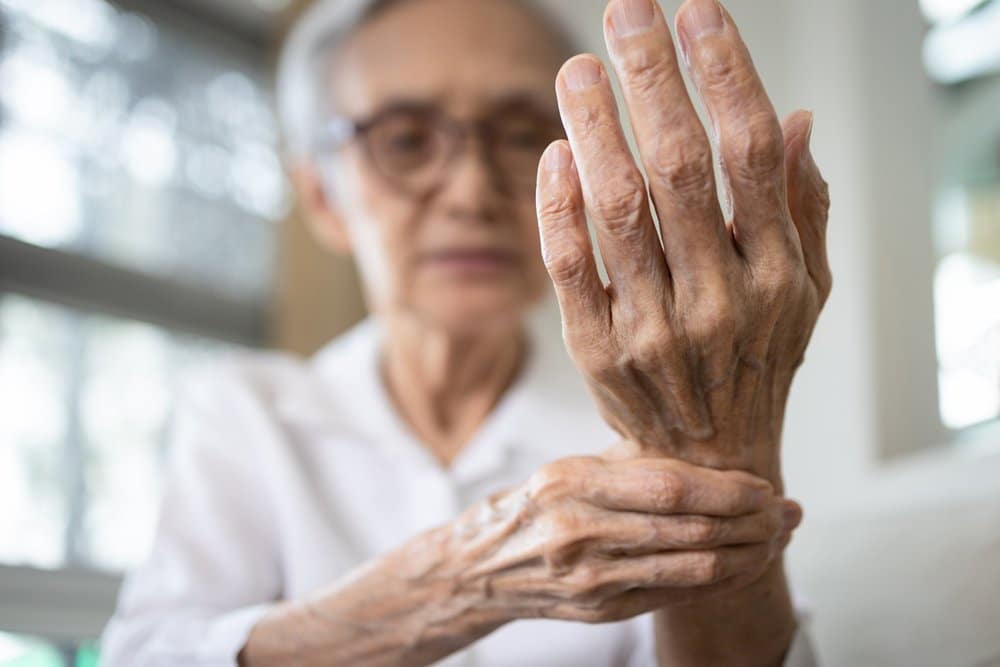 This dramatic spike in the intensity of your arthritis symptoms may include excruciating pain in your joints, swelling, decreased mobility and fatigue. Now that we know what causes arthritis flare-ups, let's look at some strategies for dealing with your discomfort.
Rheumatoid arthritis flare-ups may be caused by infections, certain foods, and stressful situations that affect your immune system. There are two types of arthritis: osteoarthritis (OA), which is a degenerative joint condition, and rheumatoid arthritis (RA). Osteoarthritis flare-ups can be triggered by repetitive motions, physical injuries, cold weather, and joint infections, among other things.
What Your Doctors Suggest?
According to many arthritis doctors in OKC, Non-steroidal anti-inflammatory drugs (NSAIDs) are usually the first line of treatment for arthritis flare-ups that occur over the counter. Physical therapy and TENS units can also be used to alter the way pain signals are transmitted through the nerves. Other options include getting enough rest, avoiding activities that aggravate the symptoms, and using ice packs and massage to reduce swelling and increase blood flow. It's possible that prescription drugs or pain injections will be required if the pain persists.
What Includes in the Treatment?
To initiate the osteoarthritis treatment, keep a journal or use an app to keep track of your flares if you want to find out what sets them off. Saturated fats, sugar, and refined carbohydrates are all known inflammatory foods that should be avoided at all costs. Deep breathing and yoga may help alleviate arthritic symptoms caused by emotional stress. It may be necessary to discuss medication adjustments with your arthritis doctor if your rheumatoid arthritis flares up frequently.
Maintaining a healthy weight, exercising moderately every day, and wearing braces or supports to reduce the strain on your joints are all long-term strategies for preventing arthritis flare-ups.
Finding a Reliable Clinic
You should contact Longevity Pain Management for an in-depth evaluation and a personalized osteoarthritis treatment recommendation if your symptoms last longer than three to four days after beginning conservative treatment.
**Disclaimer: This content should not be considered medical advice and does not imply a doctor-patient relationship.