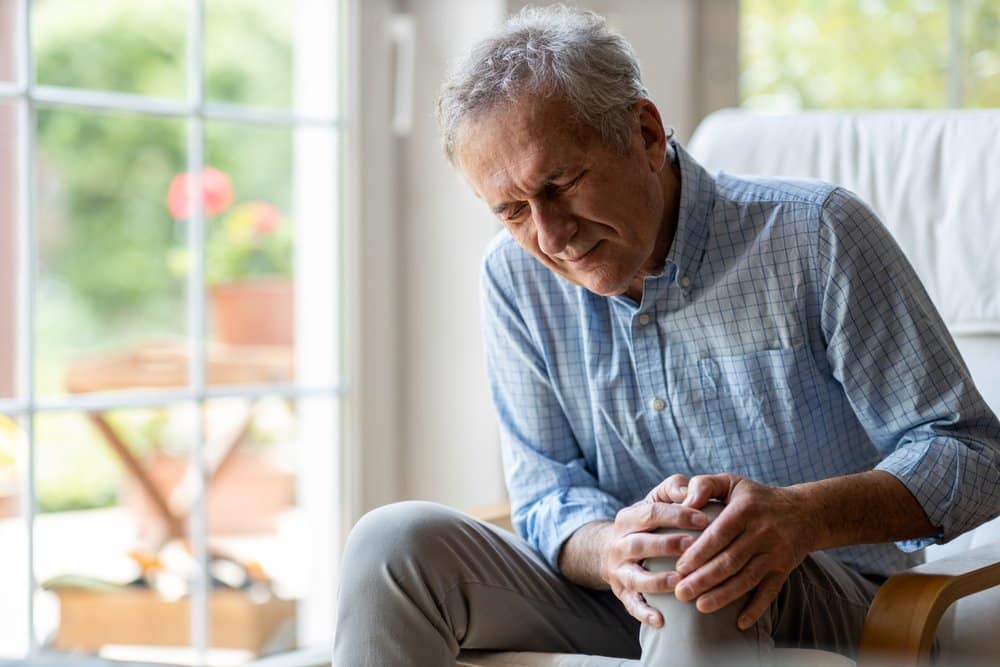 When it comes to arthritic joints, they cannot bear unnecessary stresses. Therefore, if you're suffering from Rheumatoid arthritis (RA), you should think about ways to avoid unnecessary stressing. If you're a resident of Oklahoma City, you can call a professional doctor for osteoarthritis treatment.
It's essential not to be tempted to work while suffering from RA. This will only cause your pain to get worse over time. Here are a few important tips to help you protect your joints from Rheumatoid Arthritis:
Give Respect to Your Pain
If a certain activity is causing joint pain, you should immediately change how you work. If you overlook your pain and start working, it will end up damaging your joints. It's recommended to take frequent breaks while performing a long task. This will provide relief to your joints. If you're looking for an accurate treatment option, you should visit an arthritis doctor.
Since RA can cause pain in your shoulder, hip, and knee joints, practicing good posture while working can provide you relief. If you're engaged in lifting objects, keep your back straight and feet wide apart. Holding a good shape while sitting on a chair for a longer period of time can help you avoid stressing your back. You can contact an arthritis doctor to get the right treatment option.
There is no specific diet that can ease rheumatoid arthritis. Some nutrients, such as omega-3 fatty acids, vitamin D, and calcium, are important for healthy joints and bones.
Choose the Larger/ Stronger Joints to Do the Job
Larger joints are often stronger than the smaller ones. Doing jobs on the weaker joints will only worsen your condition. For example, you can carry objects using your palm instead of your fingers. You can also use your shoulder to carry your purse instead of holding it in your hands. If you live in Oklahoma City, you can visit a specialist to get the best osteoarthritis treatment.
Visit the Right Pain Management Clinic
If you're suffering from RA and want to find the right pain management clinic, you should consider Oklahoma Pain Doc. We have pain specialists to find out the root cause of your pain and provide you a treatment plan at the earliest.
**Disclaimer: This content should not be considered medical advice and does not imply a doctor-patient relationship.