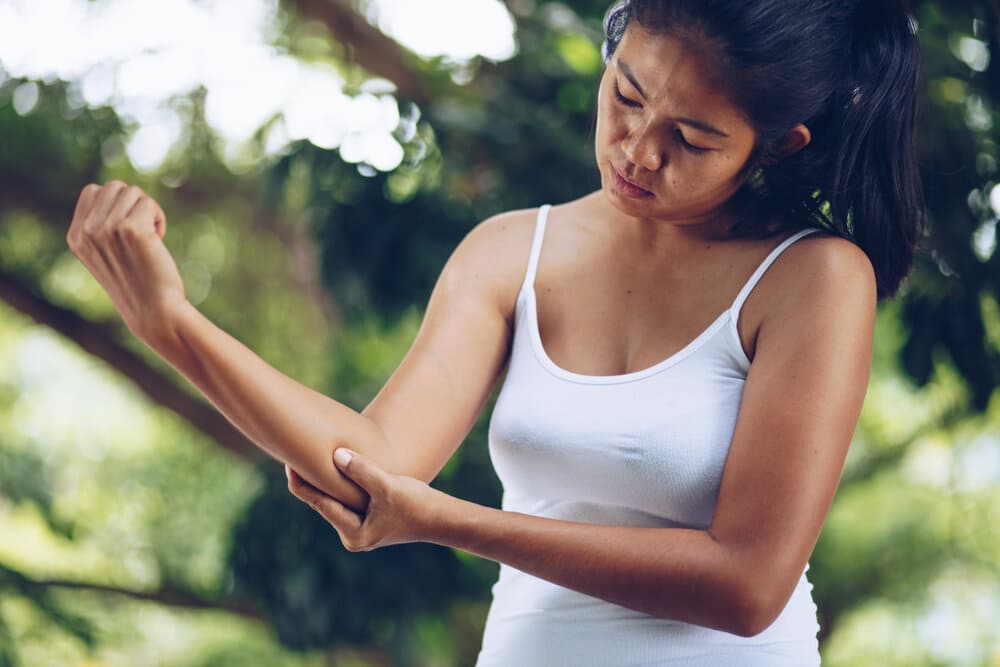 It is a condition that is responsible for inflammation in one joint or multiple joints. There are various types of arthritis. The most popular arthritides are osteoarthritis (OA) and rheumatoid arthritis (RA). Remember that signs of arthritis develop over time but you can experience the symptoms suddenly. Adults who are above 65, generally suffer from arthritis. But children and young people may also suffer from the disease.
According to the report, women suffer from arthritis compared to men. Not to mention, you experience chronic pain due to arthritis and it lasts a lifetime. However, if you are suffering from this problem, then visit a pain clinic for arthritis to reduce the pain.
Symptoms of Arthritis
The following symptoms are:
Fatigue

Aching for over 6 months

Inhibited daily functions

You may feel joint pain

May experience stiffness

Notice swelling
Cause of Arthritis
If you have a family history of arthritis, then there is a higher risk that you may suffer from arthritis too. Apart from that, smoking and abnormal joint tissue are common reasons behind arthritis. Whenever you experience the symptoms, visit arthritis doctors in OKC immediately.
Treatment Options of Arthritis
If you are suffering from osteoarthritis, then you have to do stretching, attend physical therapy, and exercise. You may apply ointment and take joint injections to reduce pain. If you are suffering from rheumatoid arthritis, then the pain clinic for arthritis recommends medicines.
What Is Chronic Pain?
Everybody experiences pain at least once in their lifetime. When we feel pain that means the nervous system alerts us about possible injuries. When you get injured, the nervous system sends the pain signal from the injured area to your brain. Generally, pain becomes less after you become cured. But chronic pain is completely different because the nervous system sends signals to your brain even after the injured area is healed. You may experience chronic pain from months to years.
Types of Chronic Pain
lower back pain

cancer pain

arthritis pain

headache

postsurgical pain
Symptoms
According to the American Academy of Pain Medicine, more than 1.5 billion people are suffering from chronic pain. However, there are various symptoms of chronic pain including:
Limited range of motion

Fatigue and decreased energy

Deep, achy pain

Sharp shooting or burning pain
Causes
Anyone can be affected by chronic pain. This condition has no connection with your age and gender. The main causes of chronic pain are – cancer, systemic diseases, fibromyalgia, headaches and migraines, neck,
How to Treat Chronic Pain?
There are various treatment options available. You should take physical therapy. It will help you to regain mobility and strength. You also do massage to get relief from pain. Apart from that, the doctor may prescribe a few medicines to reduce the pain.
Consult with the Specialist
If you are suffering from arthritis or chronic pain and want to get rid of the problems ASAP, then contact Oklahoma Pain Doc in OKC.
**Disclaimer: This content should not be considered medical advice and does not imply a doctor-patient relationship.