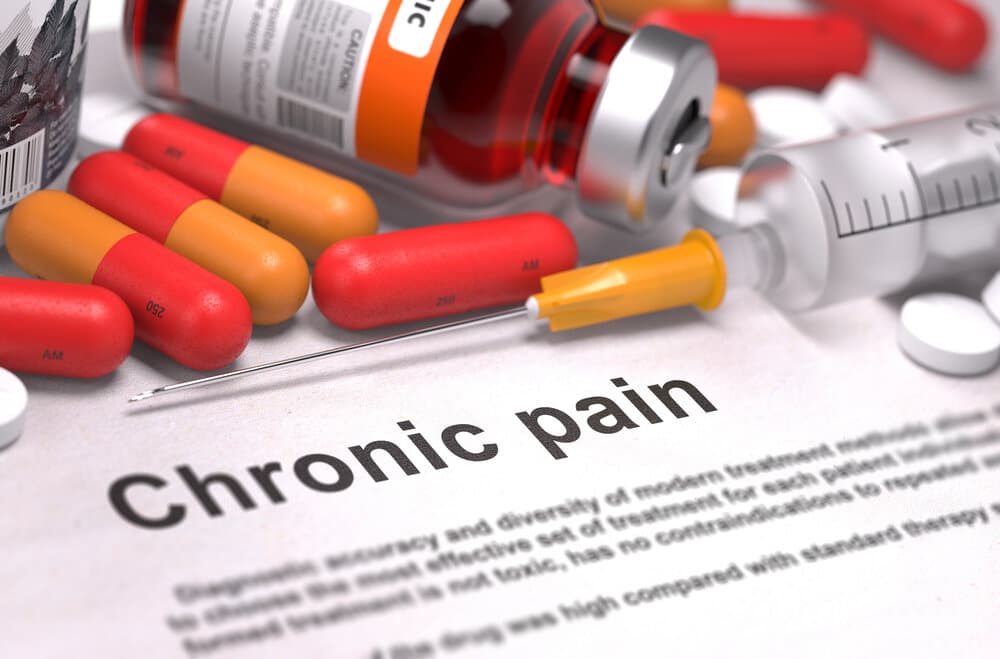 Chronic pain is endured by many Americans. Nearly half of the nation's Americans see a back doctor each year for chronic back and neck pain. All facets of your life can be affected by chronic pain. The pain may be physical, but psychological effects may worsen it. No matter your age or underlying illness, you will be physically, emotionally, and socially impaired by chronic pain. Anxiety and depression may also be caused by the lack of independence and failure to participate in everyday tasks at work or home.
If you are among those who are in pain but do not believe that there is a form of treatment that can relieve it, or if you have tried one too many methods just to be frustrated with the outcomes, do not give up on yourself. For treatment, search out a pain control specialist. Doctors in pain management provide advanced expertise and access to state-of-the-art therapies and medicines that can improve chronic pain management.
Managing your pain will enhance both your general health and your quality of life. Here are several instances of how this is done.
Comfort & relaxation
Pain will make falling and staying asleep difficult for you. Pain relief provides you with a degree of comfort which helps you to relax and gain restorative sleep, another significant quality of life metric. You will have a calm mind and more energy to take over the next day with enough sleep.
Return to activities that you enjoy
The greatest pleasure in life, be it family, friends, or a romantic partner, is sharing it with the individuals you love. Pain can deter you from socializing, and the pain can interfere with being in the moment if you do go out. Pain also adversely affects sexual well-being. You will go back to engaging in sports and spending time with those you enjoy, with good pain relief. In addition, being able to perform well at work will alleviate financial difficulties that may be incurred by taking time off work due to disabling pain.
Prevent Grief, Depression, and Anxiety
Your sense of well-being will grow when you enjoy the things you love, such as fitness, sports, dancing, and more, and be able to concentrate on work and other everyday tasks. A link exists between pain and depression. Sadness, anxiety, and depression can intensify the perception of pain in a person, and pain can cause a person to develop negative emotions that contribute to depression, especially if their pain is triggered by a chronic illness, such as cancer, diabetes, or heart disease, or injury.
Treatments for pain relief aim to treat pain symptoms effectively. The aim of pain management is to increase the quality of life of a patient by enabling them to concentrate on other things instead of just their pain. Seek the aid of a back doctor for treatment if you suffer from chronic pain. For related assistance, see us at Oklahoma Pain Doc.
**Disclaimer: This content should not be considered medical advice and does not imply a doctor-patient relationship.