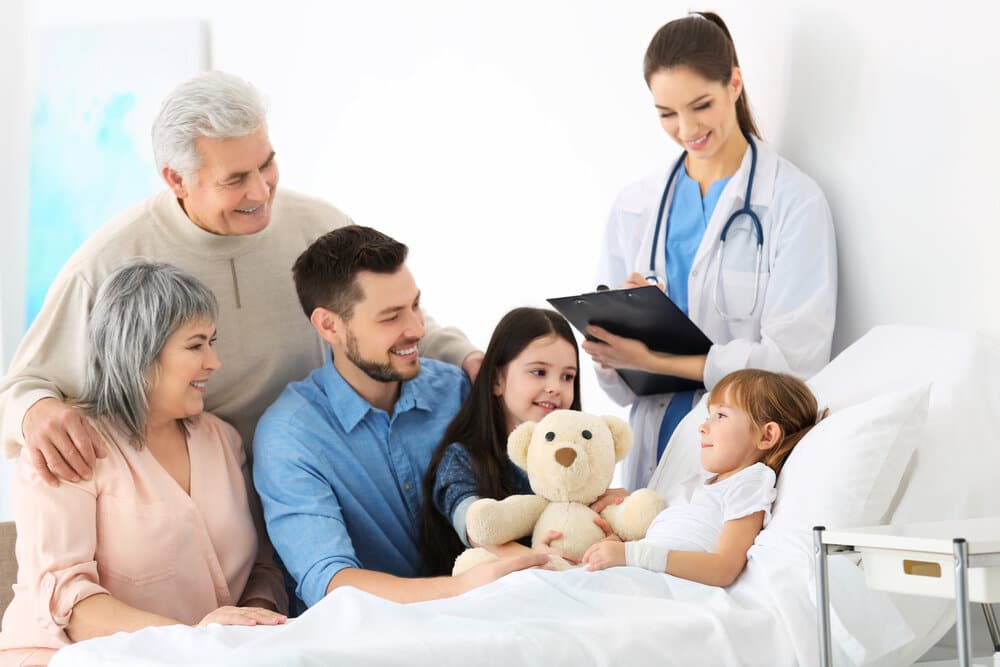 Who is your first point of contact if you have a medical necessity like sudden flu symptoms, nasty back pain, and an unexpected rash? For most health situations, a family doctor may help.
The exception is medical emergencies. A valid reason to visit the emergency room is an emergency — however, far too many Americans use ER or urgent care as their primary care source. This is one reason we spend more on health care than anybody else as a country, yet we are still far from the top regarding health outcomes.
The use of more physicians, including family doctors, can be of assistance. Here are a few of the advantages for you and your family.
A Doctor Knows Family Cycle
They treat children and kids. In their twenties, they look after young people. They treat adults of middle age, retirees, and people. Often, for years or even decades, you see the same patients.
This is typical of practitioners in the family. As family physicians treat various conditions, they can be your primary care physicians at any point in your life.
That means that you can establish a permanent relationship with a family doctor on a long-term basis.
They Know the Family History
When doctors treat you for years, they know about your medical history. It helps them make precise diagnoses, look at medicine's red flags, and monitor health changes over the years.
But the "family" also matters in the family physician. A doctor can record an accurate, detailed history of family health by seeing many generations in the family.
The history of medicine is part of the image. It also helps sometimes to know what's going on at home. For example, when treating a child whose parent has just lost a job, the information comes into play when stress and anxiety are evaluated.
Family Doctors Treat More than You Can Think of
Your annual check-up is performed by family doctors. But they can also help you to chronically manage conditions like heart disease, diabetes, and arthritis. Acute situations like sinus infections and injuries can be treated. During pregnancy, they can help.
They can also perform small-scale operations such as wart freezes or abscess drainage. These are only a few examples, and the list continues.
Help to Find a Specialist
A family physician can help you find someone who meets your needs and personality if you need a specialist for heart disease, cancer, or any other grave problem.
Help to Save Money
Insurance research has shown, for example, that an increase of 23% in primary care expenditure in Oklahoma City reduces the total health care expenditure by 18%. Reach us at Oklahoma Pain Doc for the best family doctor in OKC. We would help you to treat problems with your spine, hormone therapy, and others.
**Disclaimer: This content should not be considered medical advice and does not imply a doctor-patient relationship.