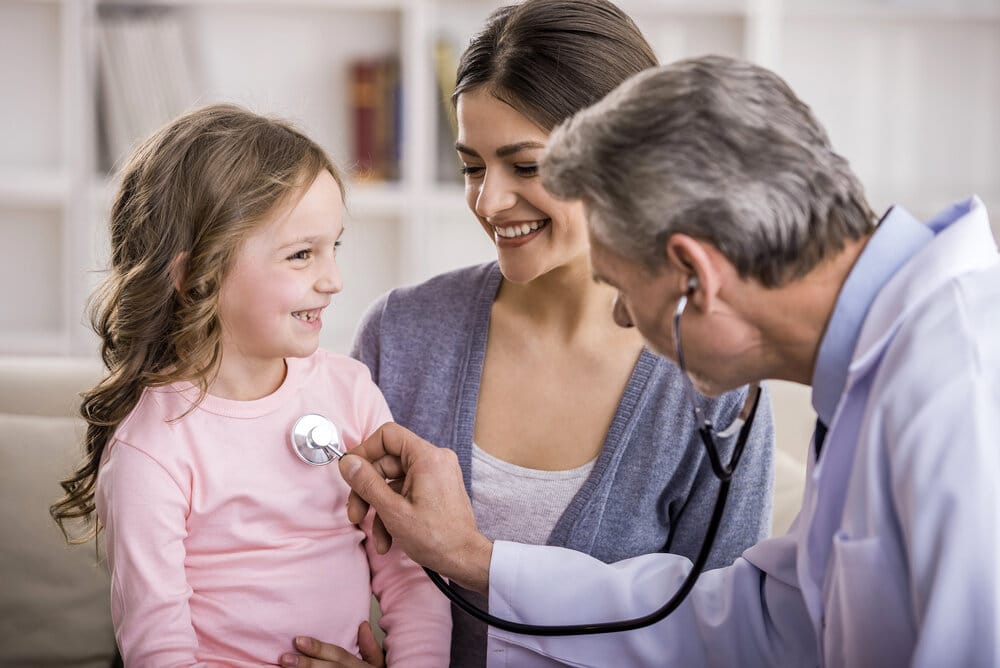 Who would you call first when you have an urgent need for treatment, like sudden cold or flu, stabbing back pain, or even unusual rash? A family doctor is the key to many health issues.
Obviously, medical emergencies are the exception. Health conditions include a visit to the emergency room immediately. The dilemma is that many patients receive the primary care from an emergency department or an emergency treatment facility. That is one reason why we spend more than anyone else on healthcare as a country and why we're far below a standard of health overall. You and your family should locate and use a family doctor to support this. Keep talking about the benefits of getting the best family doctor.
Family Doctor Always Stays
Health family doctors can treat infants, teenagers and adults. This is not uncommon for a family physician to see their patients for decades. Since they have the potential to handle a wide range of health problems, at any moment of your life they will be your primary care physician. It helps you to develop a positive and long-lasting relationship with your doctor.
Knows Your Past and Family History
If a doctor examines you for years, you and your medical background are well known. It allows the doctor to diagnose correctly and to track the health tests more closely for changes or red flags.
A doctor and his family can explain what is happening and his / her home lives in addition to keeping track of the medical background. For instance, if the parent of a child has just lost their job, the doctor will determine the stress and anxiety of the child correctly.
Does More than Regular Examinations
At your routine check-ups, family physicians will also help you treat chronic medical conditions such as diabetes, cardiovascular disorders, asthma and arthritis. This can also support you through difficult times and keep you safe during your acute medical problems, including accidents and other infections.
You Will Find the Right One for You If You Need a Specialist
Sometimes there are problems that require a specialist to consult or look after. Severe problems such as heart disease and cancer may involve this. If you or someone in your family has one of these disorders, the family doctor will recommend someone who is ideally matched to the temperament and needs.
Better Lives and Saving Money with Family Doctors
Not unexpectedly, it saves costs to patients and the healthcare system by using more primary care professionals, particularly family physicians. People are less likely to be hospitalized and death rates for cancer, cardiac disease and stroke are lower in regions with more primary care providers per person.
This is illustrated also by a study in OKC that showed the rise of 23% in primary care spending to reduce total health care spending by 18%. The cost of a primary care system is less as patients have greater access, less hospitalization, less paperwork and more teamwork. Having a family doctor will save you and your country money and boost your family's health. It is important to find a family doctor for medical needs.
Give us a call at Longevity in OKC for best family doctors and lead a tension-free life.
**Disclaimer: This content should not be considered medical advice and does not imply a doctor-patient relationship.