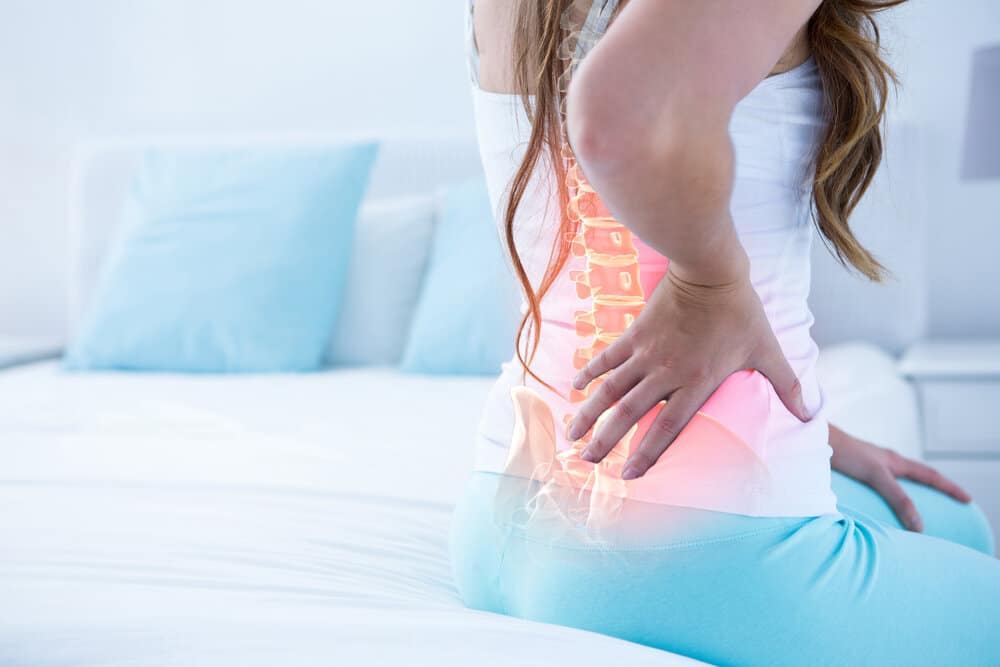 It's not easy to decide to have backbone surgery. Pain and other difficult symptoms have probably been addressed for a long time. When conservative treatments don't seem to help, you become frustrated. You weighed the risks and the benefits of spinal operation and finally decided to do so. However, not all spinal operations are successful. Revision of the spine may be necessary in some cases to tackle complications. You should consult a back doctor in that regard.
The only thing you can do is to think of a revision operation in the spine. Your trust in the care of a doctor is clearly found to have stayed or even worsened your symptoms — a condition known as Failed Back Operation Syndrome (FBSS). Now, since the first procedure did not work, you're forced to think of another surgery.
This is disheartening and tiresome. You want only relief. Is another operation going to help?
Some may have problems caused by a failed back operation or other back surgery with revision of the spinal surgery. Take a look at why some spinal operations fail and how spinal revision can help.
The Reason Spine Surgeries Fail
It goes without saying that spine surgery is indeed a very complicated one. Even if the best doctors use the latest technology for the operation, there are chances it may fail. Sometimes, there can be the surgeon's fault of a failed operation. However, there are other contributing factors as well.
Some patients may opt for surgery – whether deliberately or in a different manner – even if it was never indicated to be a treatment option. This can be because of misdiagnoses, misinformation, or just because the patient has excessive confidence in a procedure that cannot really work for his condition.
Behaviors of a person and other medical conditions can lead to a failed surgery.
Failed Spine Surgery Causes
And what causes the operations to go wrong? Multiple factors exist. Some causes feed each other, which makes it even harder to detect. Some common issues have already been mentioned. Here are further reasons why pain and other symptoms continue to occur after spinal surgery:
An operational mistake causing damage to the operation site

Scar tissue in or around the spinal cord

After a spinal fusion surgery, the spine does not grow together

Failure of hardware or spinal implant

Disease of the adjacent segment: when portions of the spine are exposed to extra wear and tear near the spinal fusion centers

Surgery in the wrong spinal area

An intervertebral disc is again herniated

Diagnosis inaccurate

Operation general complications like infection
If you think that choosing surgery is way too risky, book your appointment with Oklahoma Pain Doc. Our back doctors will help you eliminate the pain with prolonged treatment.
**Disclaimer: This content should not be considered medical advice and does not imply a doctor-patient relationship.