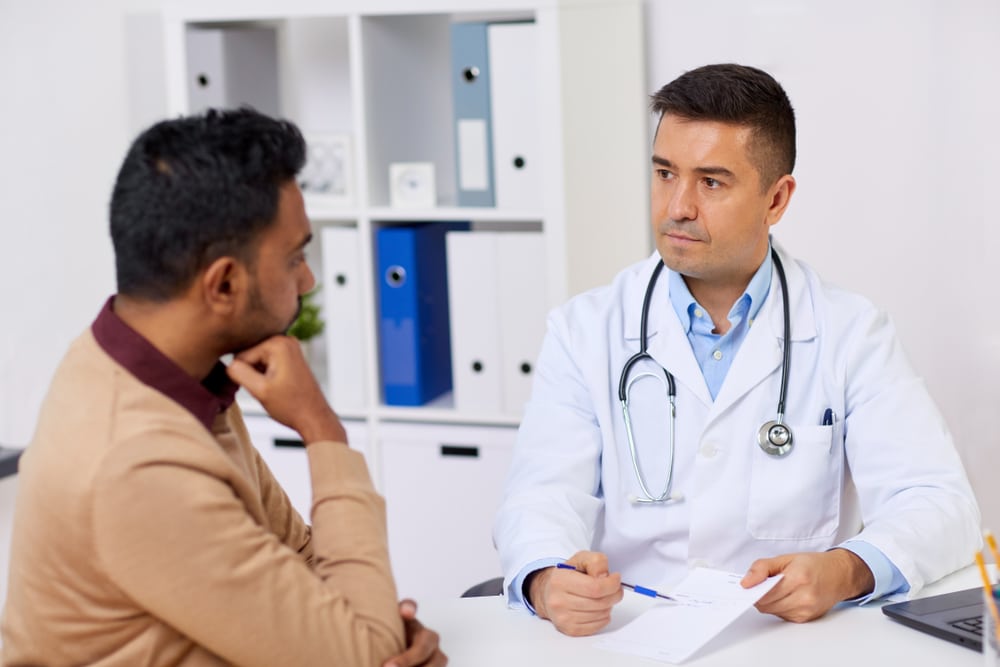 In general, healthy people rarely need drugs or need to see a specialist. So, most probably, the choice of a primary care physician (PCP) in OKC is a little thought.
However, everybody will feel under the weather at some point, which could call for a medical opinion. There you can trust and act as the first point of contact within a health care system when it is useful to have a primary care doctor. A PCP can be used for prevention, teaching healthy choices, identifying and treating common medical conditions, and, when necessary, referring to medical specialists.
Indeed, many patients remain with the doctor for several decades once they find a PCP they like. PCPs develop a basis for your well-being through this kind of long-term relationship and get to know you and your family so that your total health can be optimally managed. One of the most important relationships you have with your primary care physician.
Responsibility of Primary Care Physician
The responsibilities of your doctor or primary care are divided into three areas:
Preventive attention to help you get healthy: Your primary health care physician in OKC provides advice on how to live healthy lifestyles.
Treatment of disease and injury: Primary care providers diagnose and treat common medical conditions, evaluate the severity of medical problems, refer patients when necessary to specialists, treat diseases and help you manage chronic conditions such as diabetes or hypertension.
Coordinate all your medical attention, mainly when you are of age and have one or more chronic conditions. Medical attention can become complicated. Your primary healthcare provider keeps track of your situation, including treatments and medicines, ensures that you see the right physicians at the right time, and tells them about the events in your health, and that your physicians and medications do not interact dangerously.
Benefits of Primary Care Doctor
The current environment for healthcare is complicated. Your primary care provider protects you and represents your interests in several ways, including:
Your primary care physician will keep all doctors updated on the status of your health and treatment in his role as coordinator so that they do not undergo unnecessary tests or have treatments they do not want or need.
Lower cost for medicine. By keeping your primary care physician in OKC up-to-date on all your treatments, care, and tests, you are sure you don't pay for the care that you do not need.
Keep yourself healthy, especially as you grow old. Your primary care doctor monitors changes in your condition; when you see yourself year after year, you can detect early, treatable changes or signs of disease. Another important service your primary care doctor can offer is to advise you on the necessary health tests.
When You Need a Primary Care Doctor?
It is essential to have a good relationship with your primary care practitioner, even if you are in good health. With physical exams, vaccinations, and health education, he/she will keep you healthy. Your primary care physician will let you know if you have to get an influenza shot and if specific tests like heart screening and screening are needed.
Your primary care physician can diagnose and treat your problem if you get injured or feel uncomfortable. One important advantage of a primary care physician is that you always know that a doctor who knows and understands all your medical needs directs your attention. For all your medical concerns, irrespective of undiagnosed or non-emergencies, it should be your first stop.
Come to Oklahoma Pain Doc for primary care physician in OKC. Have a strong bond with us.
**Disclaimer: This content should not be considered medical advice and does not imply a doctor-patient relationship.