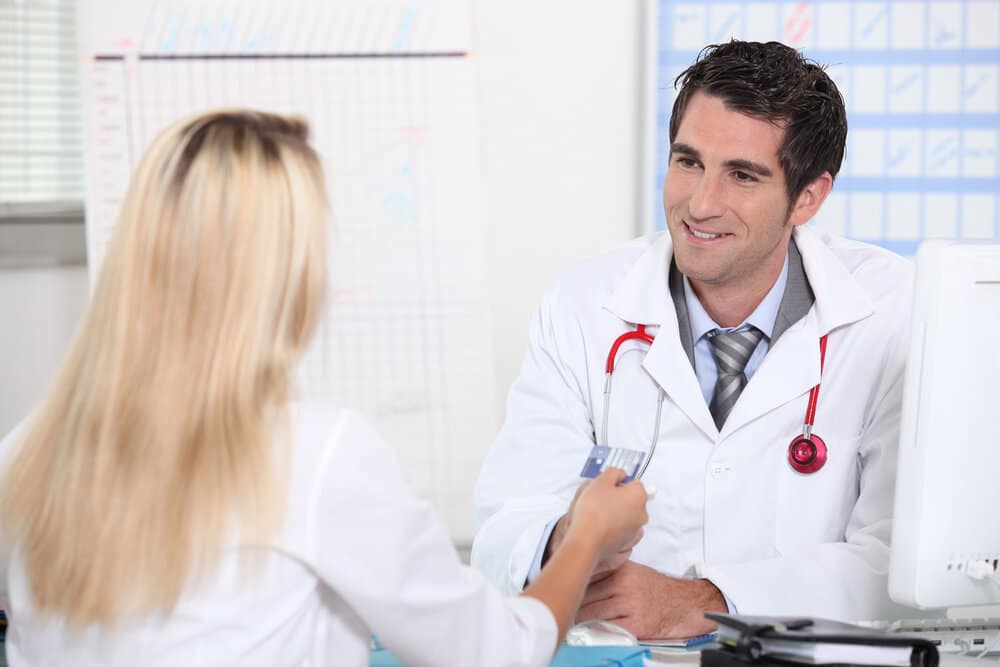 In 1961 the term primary care physician was first introduced to the people of the United States. Though most people have referred their family physician since the introduction of primary care, they are known as separate care providers other than specialist doctors. It is named so because this is the first person a patient contacts in a health issue and then goes for further treatment like tests.
Back in 1966, the Mills Commission had given a definition to physicians. They are the people who will "will serve as the primary medical resource and counselor to an individual or a family. When a patient needs hospitalization, the services of other medical specialists, or other medical or paramedical assistance, the primary physician will see that the necessary arrangements are made, giving such responsibility to others as is appropriate and retaining his own continuing and comprehensive responsibility."
These days primary care physicians often act as the first contact point for the treatment of patients. They coordinate further treatment if patients need specialty care or laboratories or other health care facilities. Primary care physicians are known to listen to the patients, diagnose them, managing and screen their health issues. They are educated to communicate about medical problems with the patient and the other specialty care providers.
What Is Primary Care?
Primary care physicians treat aches, colds, pains, and other primary injuries. Apart from these, physicians are able to take care of other broad areas. They take care of most diseases except uncommon problems, counsel, and monitor health conditions. They closely work with the patients with lifestyle goals to improve their overall health. A physician also educates a patient to prevent chronic diseases, help with diabetic or prediabetic conditions, or help in increasing physical activities.
Types of Care Providers
Care for the entire family involving elderly people, newborns, or other patients, irrespective of age and gender

Internal medicine care for the adults

Pediatric care for children, adolescents, and infants

Care for women regarding obstetrics and gynecology
A Low Cost but Preventive Care
How do you stay healthy? People visit a doctor regularly about illnesses and learn about preventive measures and tools like blood pressure and obesity. Primary care is always low cost than specialty care. Primary Physicians use tools to take care of a wide range of conditions that are long-term and chronic.
Visit us at Oklahoma Pain Doc for primary care physicians. Check our services on the website and visit for your requirement.
**Disclaimer: This content should not be considered medical advice and does not imply a doctor-patient relationship.