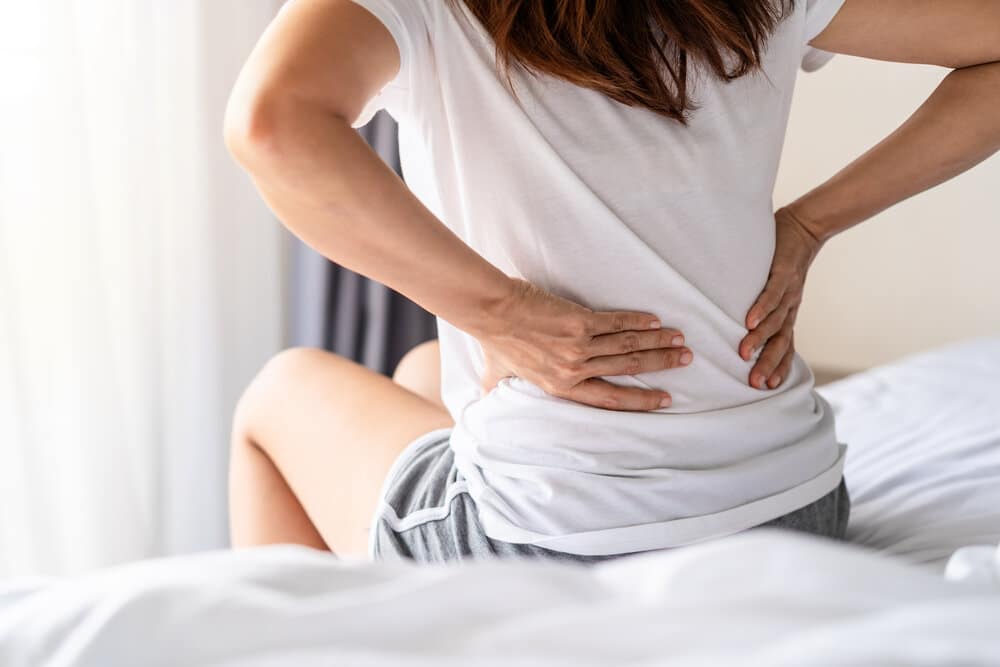 Nowadays, most people are suffering from arthritis because of various reasons and their daily lifestyles. Among the types of arthritis, osteoarthritis is one of the most common problems. It is a joint disease that can be shown when people are aging. It is also known as wear-and-tear. Mainly, elderly people are affected by the disease mostly. But only your age but also your weight and genes are also responsible for the disease. The recent generation is more prone to osteoarthritis because of their activity, diet, or weight. However, when you experience pain in knee joints, contact a specialist to get osteoarthritis treatment immediately.
According to the research, half of the people in the United States are affected by osteoarthritis, and more than 700,000 people replace their knees every year. The main reason behind osteoarthritis is obesity. Most people are suffering from obesity due to their unhealthy lifestyle, and that is responsible for osteoarthritis. When the patient reduces excessive weight by doing exercise and following a healthy diet, she or he can reduce the pain and even avoid surgery.
According to the Proceedings of the National Academy of Sciences, there are a few reasons behind the knee joint problem. The following is,
Injury

Inactivity

If you wear high-heeled shoes, then it may increase the chance of osteoarthritis.

walking on hard pavement

If you notice inflammation because of obesity or diet, then it can cause osteoarthritis.
They also have researched the skeletons of people who donated their post-death bodies for further studies. They have researched more than 1,500 people who died between 1905 and 1940 and 800 people who died between 1976 and 2015. In addition, they have also researched skeletons that are found in archaeological sites. These are the skeletons of prehistoric hunter-gatherers who were living hundreds to thousands of years ago. They have found some interesting facts;
The early 1900s and prehistoric skeletons had similar rates of knee osteoarthritis.

Even subsequent to representing age, BMI, and other applicable data, those in the post-modern gathering had more than twice the pace of knee osteoarthritis as those in the early mechanical gathering.

The recent generation is suffering from osteoarthritis more compared to the prehistoric skeletons.
Visit the Specialist
If you are suffering from knee joint pain, contact the doctor for osteoarthritis treatment. You can also contact Oklahoma Pain Doc in Oklahoma City. They will provide you with a suitable treatment plan to reduce the pain.
**Disclaimer: This content should not be considered medical advice and does not imply a doctor-patient relationship.