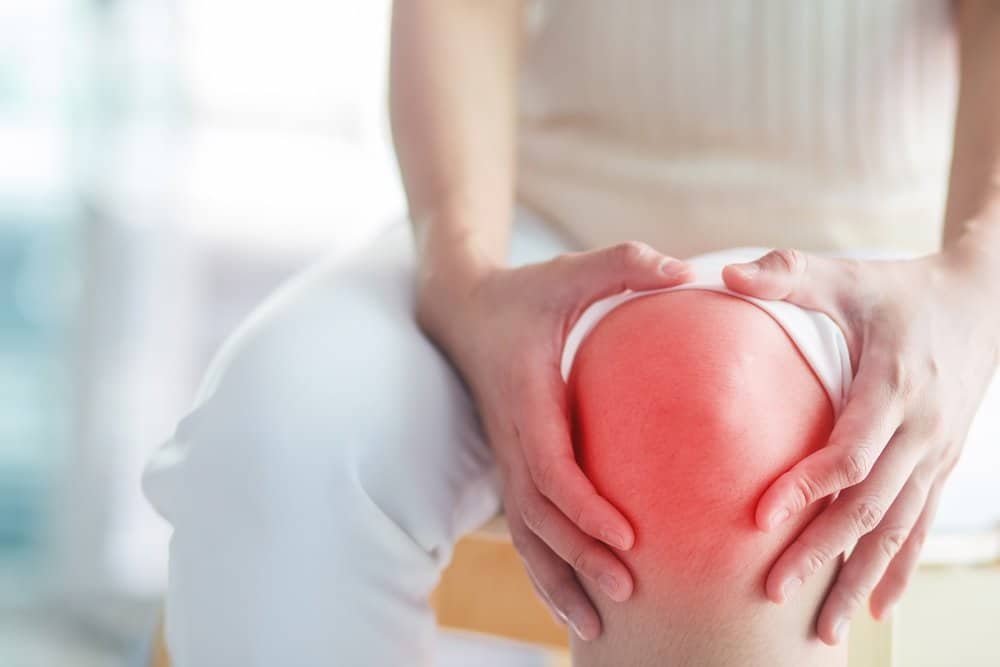 For tens of millions of people in the United States, arthritis makes living a daily struggle. Osteoarthritis treatment is not possible with conventional medicine. They can only help with symptoms as stiffness, pain, and loss of full range of motion. But what if the body could genuinely reduce inflammation and pain without the need for drugs? What if the body knew how to prevent cartilage and joint deterioration?
Symptoms of Osteoarthritis
Osteoarthritis symptoms usually appear gradually and worsen over time. Symptoms can include:
Osteoarthritis is caused by a combination of causes that include:
Aging

Obesity

Joint injuries

Repeated stress on the joint from a profession or activity

Bone abnormalities

Hemochromatosis and other metabolic illnesses
Treatment Options for Osteoarthritis
Many osteoarthritis symptoms can be managed to varying degrees with frequent physical activity, over-the-counter pain medicines, hot/cold therapy, and joint injections.
Platelet-Rich Plasma Therapy's Amazing Benefits
Medical advancements bring in advanced therapy options that we may offer people with arthritis to help reduce inflammation. Platelet-rich plasma is used in this procedure. Arthritis doctors use this treatment ax it provides the body with the tools it requires to focus on focused healing right where the injury or discomfort is occurring.
Platelet-rich plasma therapy concentrates the healing ingredients in a patient's blood — microscopic cells known as platelets — and then returns them to the afflicted joint or tissues in a concentrated form. The body's defenses activate the platelets if there is an inflammation or injury, so they can be employed to focus on regenerating cartilage, ligaments, or tendons, rebuilding and regaining the suppleness and vitality of youth.
Call us today for a free consultation if you or a loved one suffers from arthritis in Oklahoma City, Edmond, or the surrounding areas. We will assess your condition for osteoarthritis treatment and make a therapy recommendation at Oklahoma Pain Doc.
**Disclaimer: This content should not be considered medical advice and does not imply a doctor-patient relationship.