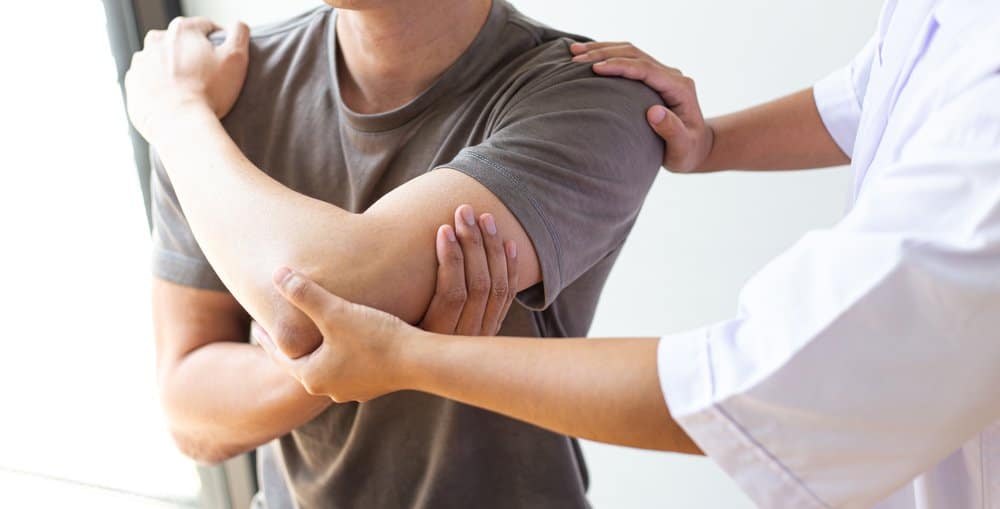 Generally, pain physicians are trained to provide relief to the patient with appropriate treatment. If you are suffering from chronic pain due to any specific medical condition, disease, or injury, an expert is the only one who can provide you with relief permanently. Remember that the pain management option may vary depending on the severity of the problem, and it can include physical therapy, medications, and talk therapy. Let's check out what an expert can do!
The Qualification and Expertise
The pain physician has to complete an additional one-year fellowship in pain management after a general residency. Not only that, but also they must be certified in specialties, including cancer pain or sports injury. They should also be trained in anesthesiology or may become a physiatrist or specialized orthopedic doctors. Apart from them, a doctor of osteopathy (DO), medical doctors (MDs), and a physician assistant (PA) or a nurse practitioner (NP) are eligible to offer care to the patient. The experts should be associated with a medical pain clinic as well.
What are their responsibilities?
Mainly they diagnose the root cause and underlying condition of the pain. For example, if you are suffering from back pain, there can be a lot of underlying reasons, such as arthritis, herniated disc, or poor posture. After diagnosing the pain, the expert can choose the most suitable therapy depending on the latest research and their specialized training.
The pain physician may ask a bunch of questions to understand the condition of your problem. The following are;
Where is the pain, and how long have you been suffering?

How does the pain feel – dull, sharp, or burning?

Do you have other symptoms?

When does the pain occur?

Does changing positions reduce the pain a little?
Pain physicians also use various interventional and nonsurgical treatments besides complementary therapies. These therapies can help you to take fewer medications or reduce the chances of undergoing surgery. The therapy may include a weight loss regimen, acupuncture, massage, meditation, physical therapy, exercise, and dietary changes.
They can also recommend pain-killing medications, antidepressants, anti-inflammatory drugs, and muscle relaxants. They can also prescribe nerve blocks, joint injections, epidural steroid injections, spinal cord stimulation, and neuromodulation or radiofrequency ablation, depending on the severity of your condition. If these medications and therapies do not alleviate your pain, then you may have to undergo surgery after a certain period of time.
Call for Professionals
You can talk to the experts associated with Oklahoma Pain Doc Institute to understand how they will help you to overcome your pain problems. You can also book an appointment online to get proper advice to reduce the problems in Oklahoma.
**Disclaimer: This content should not be considered medical advice and does not imply a doctor-patient relationship.