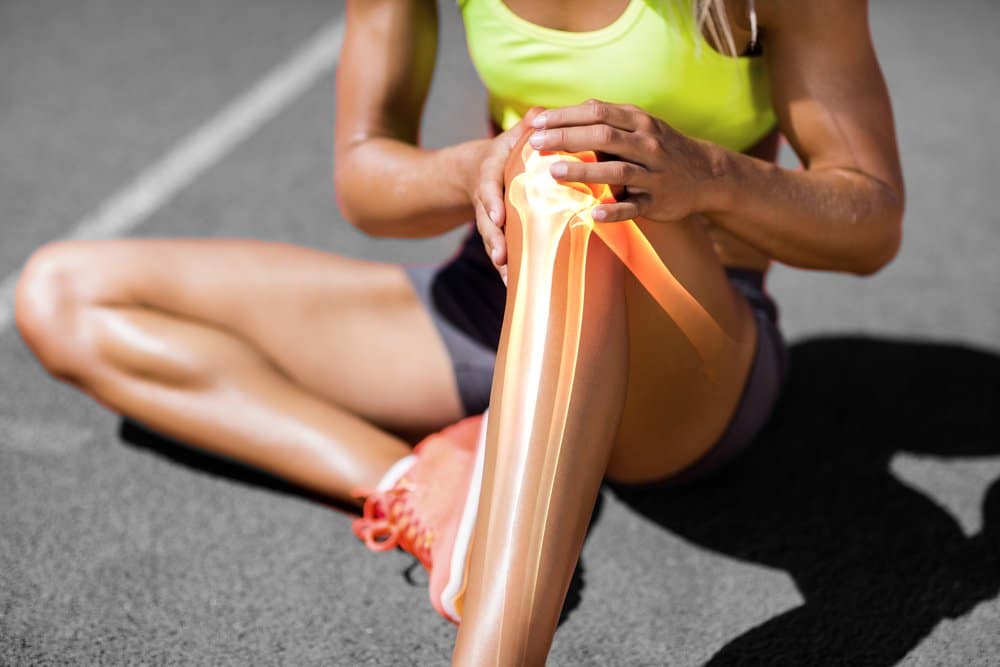 Getting sub out of an injury is nothing more than a disappointment to an athlete. That dreaded feeling of a twinge in the ankle or foot may sometimes force you to stay out of the field. When you're an athlete, this is not what you want. Whether you're in OKC or in any other city and sustain injuries, proper diagnosis is essential for making a comeback. Thanks to modern-day advanced sports medicine that includes orthotics. Custom-made orthotics can perfectly fit an individual's foot helping them get rid of various orthopedic issues. And nowadays, medical experts start recommending orthotic shoes to athletes.
Orthotics
When it comes to orthotics, they are not one-size-fits-all shoes. They are custom-made to fit every individual's foot. An orthopedic shoe can support the arch, correct the supination, treat the lower limb injuries, and overall improves an athlete's performance.
Types of Orthotics Variety
Orthotics have a variety of types. They are not as simple as a full shoe type. Sometimes they come with full-shoe inserts, similar to those found in athletic shoes. Following the other instances, orthotics may look like a small heel type inserted comfortably into the ankle area.
Depending on the injury type, orthotics can be made out of different materials. All types of sports injuries related to feet or ankles are not the same. Some of them require rigid support made with carbon fiber, while others are good with flexible orthotics.
How Can Orthotics Help Treating Sports Injuries?
Orthotics are proven to be effective in treating some sports injuries and other accidents involving feet and ankles. They are specially designed to repose a joint and reduce pain during recovery.

When it comes to treating foot and ankle injuries, some anti-inflammatory sports medicines and physical therapies can help.

Orthotics are also effective in treating other problems affecting the feet and ankles.
When you're an athlete, even a minor injury can keep you out of the field. Make an appointment at Oklahoma Pain Doc to make sure your injury is properly diagnosed. Our pain specialists at Oklahoma Pain Doc will help you manage your pain in a better way and lead you toward the recovery stage with ease.
**Disclaimer: This content should not be considered medical advice and does not imply a doctor-patient relationship.