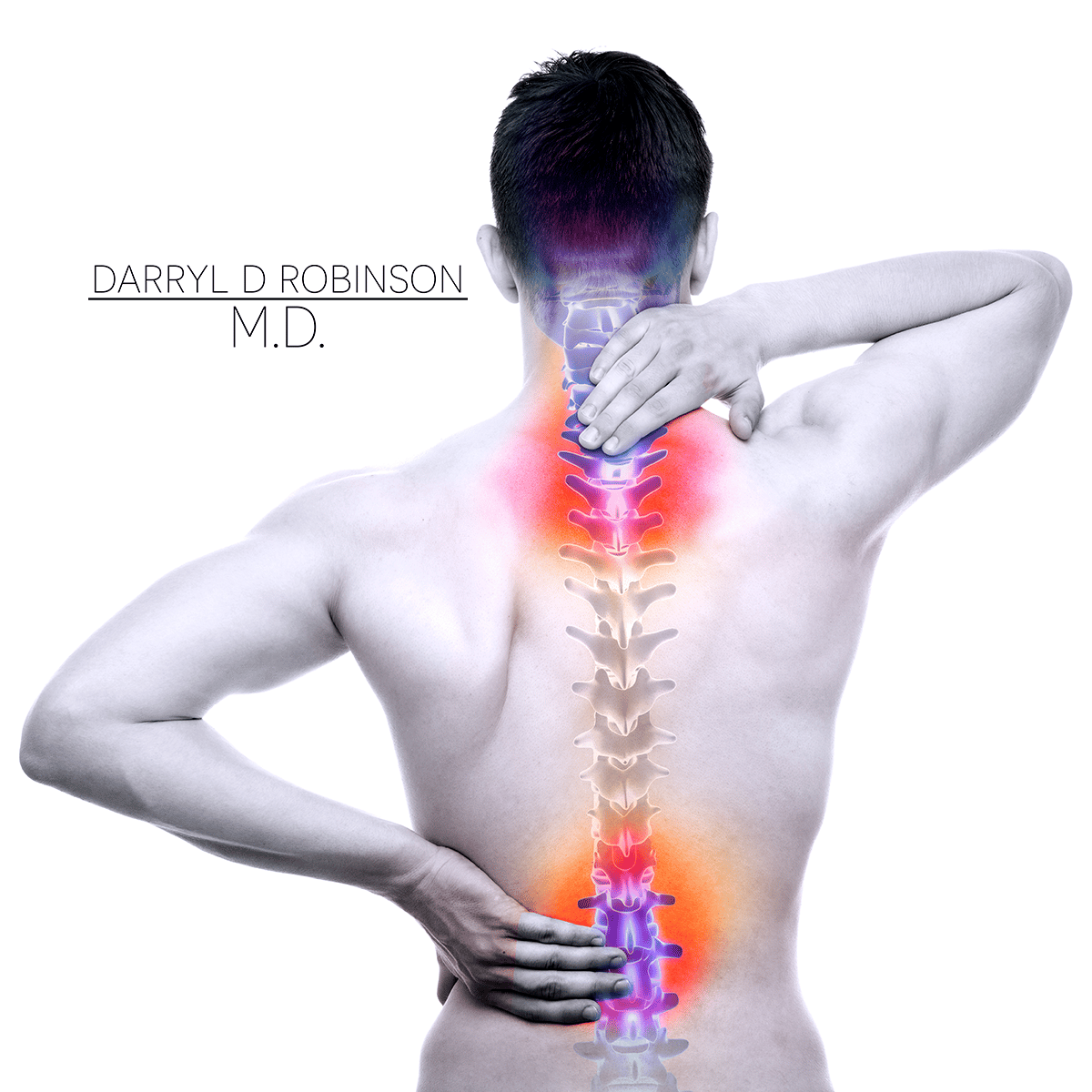 At Longevity Regenerative Institute, we know how difficult arthritis is to deal with. Arthritis is hard. From the inflammation and pain to swelling and stiffness, it can affect any joint in the body. Spinal arthritis means that arthritis is affecting the spine -causing pain and stiffness that is worse in the morning. Arthritis of the spine is in many ways like osteoarthritis, ankylosing spondylitis, psoriatic arthritis, rheumatoid arthritis, enteropathic arthritis, etc. It mostly presents with early morning stiffness and pain that gets worse over time. If not treated, arthritis can lead to loss of functionality of the affected joint. For spinal arthritis, this can be debilitating because of how central the spine is to the body.
What Causes Spinal Arthritis?
The causative factor for spinal arthritis largely depends on the type of arthritis. The most common type affecting the spine is osteoarthritis, for which the cause is normal age-related wear and tear of joints and supportive tissues. Apart from this, autoimmunity can trigger spinal arthritis. Genetic influences also have a role in causing arthritis of the spine. Age and excess weight can be risk factors. Certain underlying conditions like diabetes, psoriasis, gout, Lyme disease, irritable bowel syndrome, and tuberculosis can also be predisposing factors.
What Can You Do?
At Longevity Regenerative Institute in OKC, Dr. Darryl Robinson approaches spinal arthritis pain based on the severity of symptoms, location and type of arthritis, and age of the patient. The joint damage of arthritis is slowly progressive and irreversible so the main aim of managing spinal arthritis is to alleviate the symptoms and to prevent further damage. Initially, when the pain is bearable, lifestyle changes are recommended to help relieve pressure and improve overall health. At Longevity Regenerative Institute, recommendations like reducing weight, quitting smoking, reducing alcohol consumption, and making dietary changes might be made to manage arthritic pain. The next step includes taking medications to reduce pain and inflammation. This includes non-steroidal anti-inflammatory drugs (NSAIDs), corticosteroids. But with time, the diseases continue to progress, and in severe cases where the pain is debilitating, and all the above management options fail, surgical procedures are recommended. Luckily at Longevity Regenerative Institute in Oklahoma City, Dr. Darryl Robinson has non-surgical spinal arthritis solutions.
One of the non-surgical treatments for advanced spinal arthritis pain at Longevity Regenerative Institute in OKC is radiofrequency nerve ablation. Ablation is a procedure in which the nerve that is firing pain signals in the affected area is blocked in order to significantly reduce pain. Nerve ablation with Dr. Darryl Robinson in OKC is a safe procedure with minimal side effects. The recovery time is short, and individuals can return to their normal routine within 1 to 3 days. The effectiveness can be noticed within ten days after the procedure, and the patient can stay pain-free anywhere from nine months to two years. There is also improvement in functioning and decreased need for pain medication.
Dr. Darryl Robinson knows that although spinal arthritis is not a reversible condition, its symptoms and progression can be managed to significantly improve quality of life. If the medications failed to relieve pain then you must consider going for nerve ablation which is effective and has minimal risks associated.
Dr. Darryl Robinson at Longevity Regenerative Institute in OKC is a board-certified physician who uses advanced treatments to maximize patient outcome. If you're interested in booking an appointment with Dr. Darryl Robinson to treat spinal arthritis pain, fill out the form below or call (405) 703-4950.