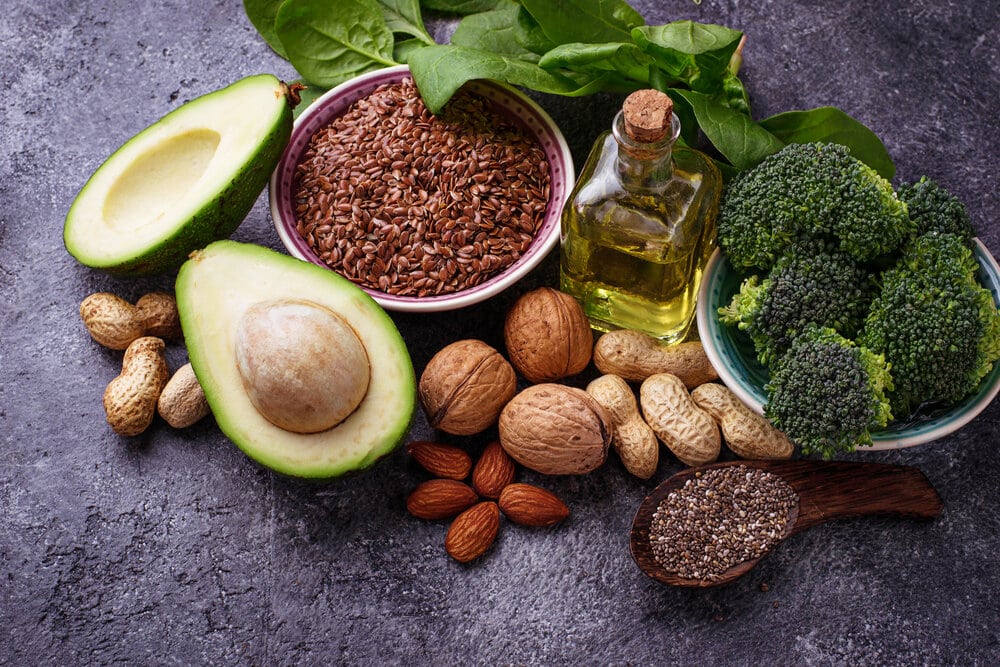 Chronic pain affects more than 116 million American adults and it has been seen that diet could help to reduce inflammation and pain. You can find foods in market or even in your kitchen that you might not know but is really helpful for pain reduction. But if you are sticking to a carbohydrate-rich diet alongside processed foods – these are doing nothing but increasing the pain.
Seeing this if you are curious to include foods to your diet that can help in chronic pain, you are welcome. Though it is difficult to change everything overnight, you have to incorporate changes gradually.
Here goes are take on foods that can help to reduce pain –
Omega-3 Fatty Acids / Fish Oils
Cold water fishes have plenty of omega-3 fatty acid and these are essential for human health. The primary care physicians often suggest having these nutrient rich foods. This is often referred to as polyunsaturated fatty acids. Alongside preventing inflammation, this also helps in controlling the rain functions and heart disease risks.
Nuts and Seeds
Nuts and seeds are a good replacement of fishes for omega-3 fatty acids. If you are vegan and need this, you can go for it. Add a little portion of walnuts, flax seeds, almonds, pine nut, chia seeds can help to control joint tissue inflammation issues in connective tissues.
Brassica
Brassica is a member of mustard and cabbage family. Leafy and green vegetables like mustard greens, arugula, kale or purple cabbage – all belong from the same family. You can include these in your diet and broccoli, cauliflower etc.
Colorful Fruits
Fruits are often restricted – but according to diseases and fruit types. But colorful fruits are rich in antioxidants. Like the vegetables, fruits and berries can reduce pain.
Coffee
If you are having headache, have a cup of coffee as per your taste. Caffeine in the coffee will narrow down the dilated blood vessels that generally cause headache but too much can increase pain.
Ginger
Ginger is known for helping in nausea. Ginger roots are also beneficial for inflammation and can help in migraine, arthritis and muscle pain.
Mint
You can take mint tea that will help you in headache and other general pains. Wintergreen tea has methyl salicylate that blocks the pain causing enzymes.
Pepper
Peppers has a component called capsaicin and it can help reduce pain. This is the reason this ingredient is found in the topical creams for pain relief.
Whole Grains
The proteins found in refined grains and refined grain made foods like bread or white rice or pasta can help to control pain. The high-fiber content helps to produce fatty acids in the body that can help to reduce pain.
Contact your primary care physician in OKC at Longevity Institute to get a mapped diet. It will help you to consume foods that your body needs.
**Disclaimer: This content should not be considered medical advice and does not imply a doctor-patient relationship.