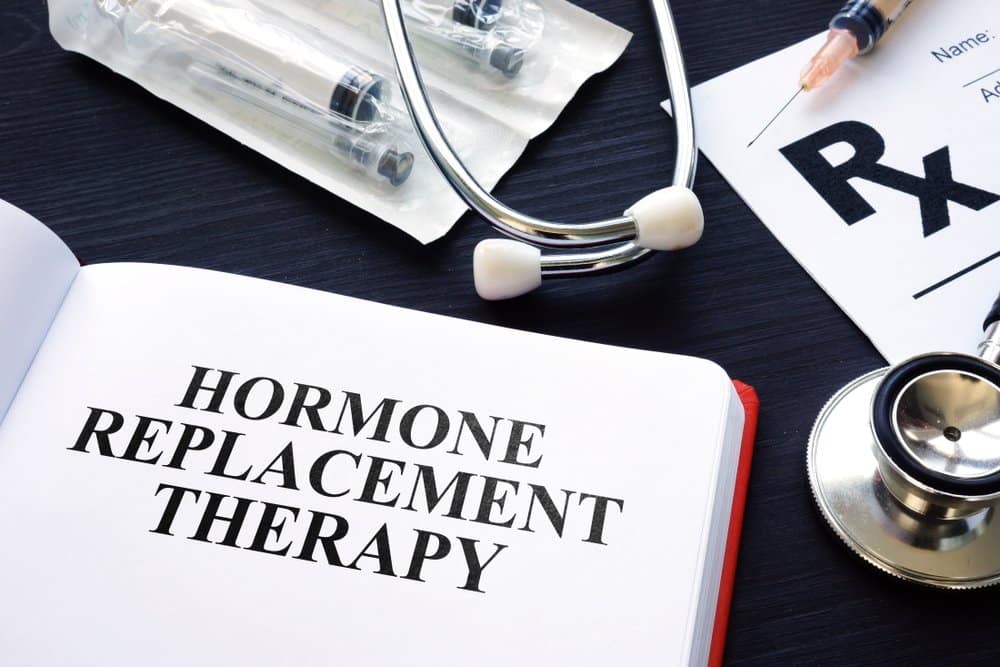 Dealing with a lot of hormonal imbalances during menopausal days can make you emotionally drained and physically exhausted. Night sweats, hot flashes, and mood swings become your companion for a prolonged period. In such a situation, dying to find a solution is evident. If you are in that stage of your life, hold on! Do not get over-exhausted or furious because we have to offer you a brilliant solution!
Hormone therapy is one of the effective ways to deal with stubborn menopausal symptoms. Oklahoma Pain Doc experts have immense experience in dealing with the frustration and anxiety of women living in Oklahoma who are going through this transition. That is why we take pleasure in discussing these under-discussed issues today and providing you with a suitable solution. Let's start!
How to Know You Are Menopausing?
Although our class 8 Biology lectures have taught us that 45-50 is the ideal time for women to get menopausal symptoms, it can be different for every woman. Most of the women fail to realize that they have already reached that point of life. They often get perplexed by the bombarding symptoms.
Our experts say after 40, every woman starts getting signs of their premenopausal stage. At this point of time, environmental toxins and unhealthy food habits can accelerate the symptoms. The transition phase is typical of 7-15 months. The changing life and hormonal imbalances will make it difficult for each woman to survive and deal with it. A hormone replacement therapy from our clinic is a wise and rejuvenating way to embrace the 'new you'.
What Health Issues Can Pop Up?
In the premenopausal state, you will likely get irregular periods and acute cramps. Up to 12 months, the same issues can take place. A gynecologist can ask you to go for prescribed medications to ease your abdominal pain during those days.
After you crossed the menopausal state, you are likely to suffer from heart problems and osteoporosis. However, the chances are rare. This happens because your hormones- estrogen and progesterone production get reduced.
Suffering from hot flashes, mood swings, and frequent weight gains or losses are common for almost every woman.
How Hormone Replacement Works?
The specialists at Oklahoma Pain Doc choose bioidentical hormones for replacement. These are chemically identical hormones that your body produces. These hormones are great for reducing such irritating symptoms and help your body and mind to relax. Some of the common symptoms that are wiped away are:
Fatigue

Vaginal dryness

Anxiety

Low libido

Weight gain

Hair loss
Lead a Happy Post-Menopause Life
HRT, or hormone replacement therapy, is one of the effective ways to keep all your annoying symptoms at bay. Choosing us will help you avail a seamless service that never gives you a chance to complain. Bid adieu to all the cramps and mood swing now! We are just a call away.
**Disclaimer: This content should not be considered medical advice and does not imply a doctor-patient relationship.