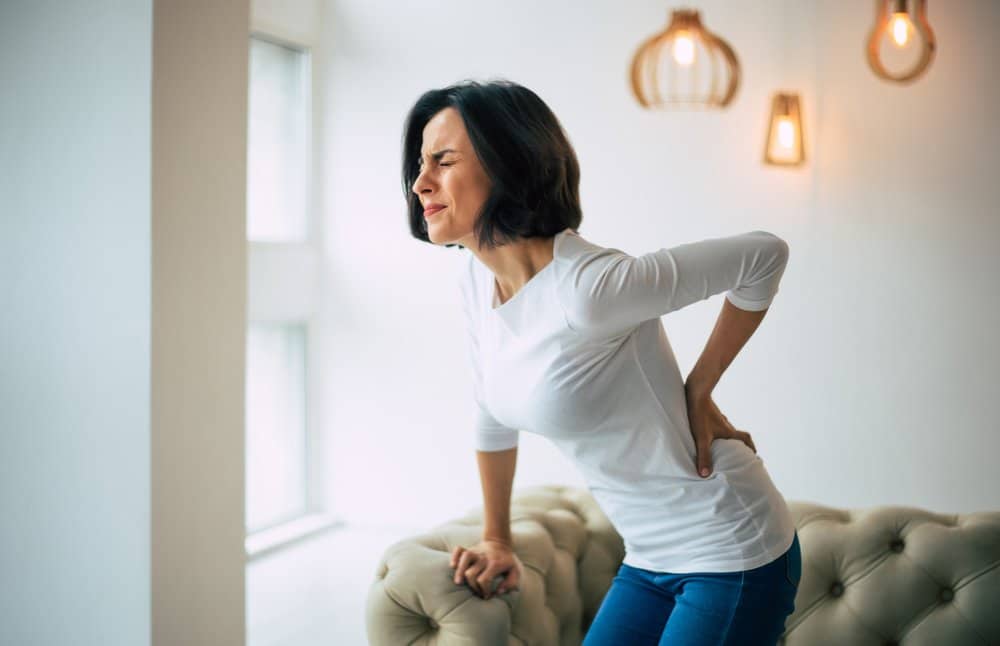 Most people suffer from lower back pain due to various reasons such as working style. Keep in mind that the lower back is also known as the lumbar region. According to the research, most people leave their work due to lower back pain. By applying some tricks, you can get rid of the problem. But if the problem cannot be reduced after applying home remedies, then you should contact a back doctor in OKC as soon as possible. According to the National Institute of Neurological Disorders and Stroke Trusted Source, more than 80% of people suffer from lower back pain once in their lifetime.
The Symptoms
You may face difficulties while standing up, walking or sitting.

Your pain can be worse after standing or sitting too much.

Experience tightness and muscle spasm in the pelvis, low back and hips.
Keep in mind that if you experience sudden pain in your back, then it is called acute pain. It can happen due to sports injuries or any other reason. But if you are experiencing pain for more than three months, then it is known as chronic pain. Therefore, you should contact a back pain doctor to treat the problem.
Treatment Options
At first, you can apply a few home remedies such as applying ice packs, rest and over-the-counter medicines to reduce the pain. Apart from that, you can also try to do some stretching or walking so that the back muscles do not become too tight.
But if your pain is severe, then, in that case, your back doctor may recommend prescription medications, physical therapy or surgery. But if you are suffering from cauda equina syndrome, then the doctor may recommend surgery. If the cauda equina which is a bundle of nerves in the lower part of the spinal cord is damaged due to any particular reason, then you can also experience pain in your lower back.
The Reasons
Doing Too Much Exercise
Doing exercise is good but if you do it too much, it can cause lower back pain. The overextended muscle due to the excessive workout may lead to lower back pain. The risk of experiencing back pain may increase if you do not continue exercise throughout the week and spend hours at the gym on the weekend.
2. Carrying Heavyweight
If you carry a backpack or heavy bag over your shoulder, then you may experience a lower backpack. Keep in mind that the lower back supports the upper portion of our body. So, carrying heavy loads is also a reason behind lower back pain.
Consult With the Back Pain Doctor
If you are suffering from pain for a longer period of time, then contact Longevity Pain Management in OKC. The experts will guide you to get relief from the pain.
**Disclaimer: This content should not be considered medical advice and does not imply a doctor-patient relationship.