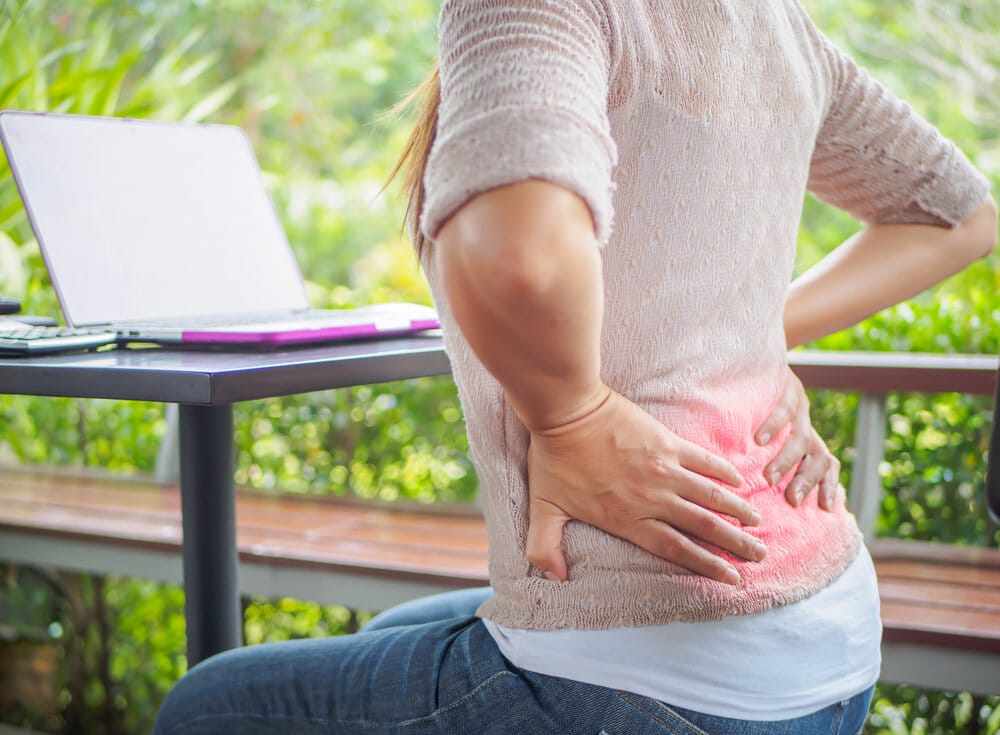 There is no denial of the fact back pain is a physical problem and needs proper treatment to solve it permanently. However, it is important for you to know that there are certain tissue inflammation and irritation that requires proper treatment. There are also other emotional and psychological factors that need to be addressed. There can be feelings of fear, worry, irritation and depression related to the pain. However, your back-pain specialist will not look after the emotional and psychological factors. You need a separate kind of treatment to deal with these issues. Contact a family doctor who can deal with these problems and give you a proper solution.
Here are some of the things that should be considered when you go through emotional and psychological disorders related to lower back pain.
Understanding Pain Psychology
There can be a lot of distress that go through your mind when you deal with chronic lower back pain. There are certain ways to understand the psychological distress that you go through while undertaking the pain management treatment. Some doctors are also specialized in cognitive behavioral therapy that is used to decrease the emotional stress. This can help you in overcoming the mental health related challenges.
Mindfulness
It is important to activate brain relaxation ways to reduce stress and anxiety. Patients can also get involved in activities that enhances mindfulness activities. Some of the courses can also be undertaken to make your mindfulness active and reduce your feelings of that constant pain.
Muscle Relaxation
When your lower back has pain, then the muscle that surrounds the pelvis and spine area often get tensed and generate pain as well. Thus, along with the treatment for that particular area, you need to relax the surroundings muscles to avoid generating any additional pain.
Multidisciplinary Activities
You need to get involved into different activities to get rid of the additional pain. It is important not to get your body used to with the pain and become stagnant.
You can visit Longevity for family doctors in OKC who can help you heal your pain better by considering every important aspect.
**Disclaimer: This content should not be considered medical advice and does not imply a doctor-patient relationship.