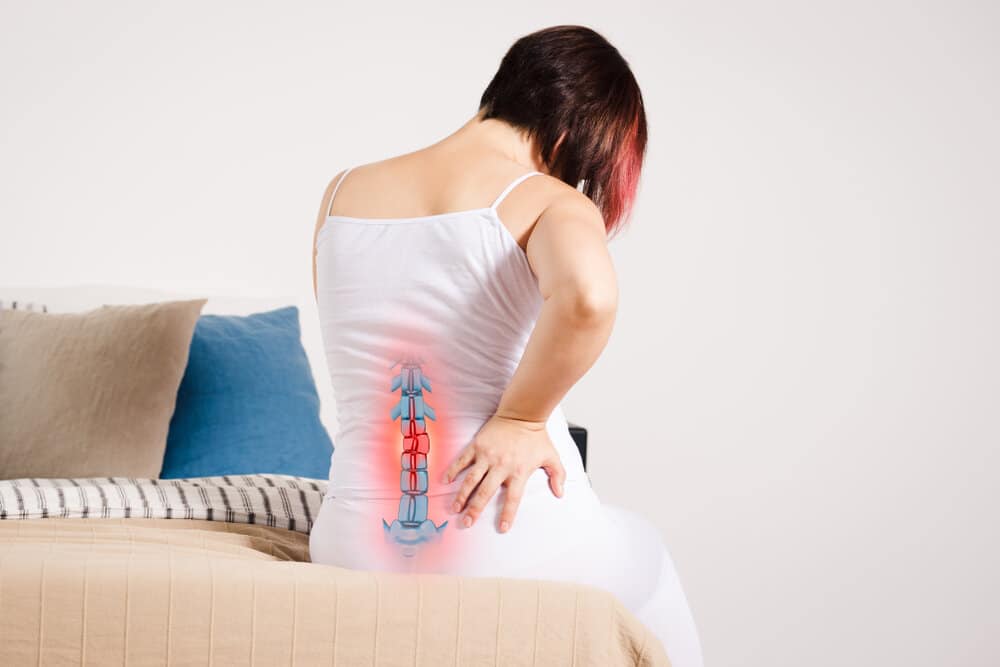 If you have lumbar sciatica, are you curious whether you should have surgery or not? It is never easy to agree to undergo surgery. You have to consult a reliable spine specialist at first.
Surgery Is Normally Taken Into Account after a Non-Invasive Trial
While no definitive guidelines exist for surgical indications in sciatica, doctors are able to recommend surgery for their patients by using the following criteria:
If procedures are attempted for 6-8 weeks (or longer), non-invasive sciatica (such as oral drug therapies, physical therapy, and epidural steroid) has no beneficial results.

If neurological symptoms such as the development of numbness and/or exhaustion and/or everyday tasks are messed with.
Surgery is normally used when a lower back injury is treated surgically, such as herniated disc, spinal stenosis, or spondylolistheses. Surgery is often preferred if a cyst, tumor, or spinal cord compression cause sciatica.
Pain Relief and Long-Term Prospects Will Differ
A few clinical trials contrasting surgical and nonsurgical sciatica procedures have been shown to provide greater symptomatic relief and better functioning in cases with surgery. However, the outcomes of surgical or non-surgical therapies are usually the same after 1-2 years and generally over the long term.
The surgical result plays a significant role in the form of the procedure and its medical cause. New procedures use minimally invasive methods such as herniated disk microdiscectomy and endoscopic spinal stenosis laminectomies. Moderate invasive operations usually have quicker recovery time and fewer postoperative risks than open surgery.
Sciatica Surgery Is Fairly Safe, but Can Pose Risks
While Sciatica surgery usually relieves pain in suitably selected candidates, approximately 8% of those undergoing this surgery may need a second surgery within two years.
When a sciatica procedure does not provide relief, one or more of the following factors usually contribute to relief.
Key diagnosis are not very credible

Complications following surgery

The emotional considerations

Patient's general well being

Capability of a surgeon
After structural defects are resolved, a failed surgical outcome can still occur. The surgeon should, for example, have corrected the herniated disc successfully; however, pain may persist or intensify, suggesting that the pain may not be induced in the herniated disc at the beginning. The choice between when and when to have sciatica surgery is personal. To learn and understand as much as you can about your kinds of operations and non-chirurgical procedures, consulting a surgeon carefully will help you make the choice most suitable for you and your situation.
Place your trust in OK Pain Doc in OKC for a reliable spine specialist. We can help you with the right diagnosis followed by a successful surgery.
**Disclaimer: This content should not be considered medical advice and does not imply a doctor-patient relationship.