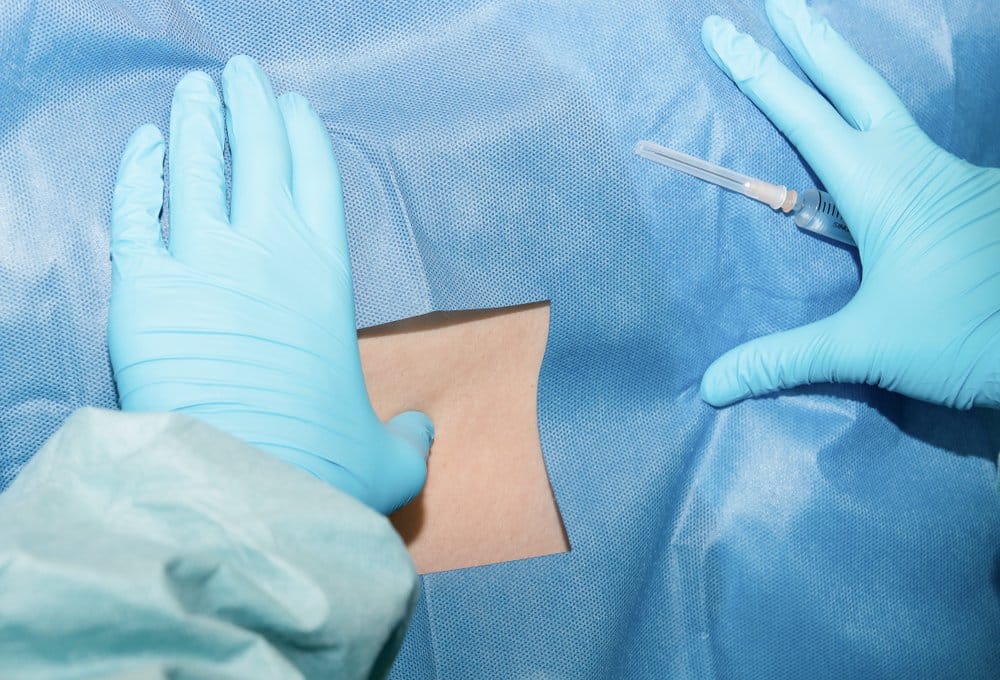 An epidural might be a commonly heard term for us as pregnant women to get this as a pain-relieving injection before giving birth to a child. However, there are other uses of the injection as well. One of the primary uses is an epidural injection for back pain.
Our spine has a protective membrane outside it, and the epidural is just outside the membrane. The shot is used prior to and even after surgery as a pain killer. It can also be used to treat chronic pain. So, do you need an epidural injection to treat your back pain? Let's find out:
Conditions That Can be Treated:
Epidural injections are not just meant to treat specific conditions. The drug is an anti-inflammatory that helps in reducing chronic or sudden pain caused by irritation in nerves.
Due to different conditions, such as aging or external injury, the nerve roots of your spine may get pinched. This may cause pain in your back, neck, shoulder, or arm. The conditions can be:
Bone spurs

Herniated discs

Spinal stenosis or spinal canal getting narrow

Pinched nerve
In any of the above-mentioned conditions, an anti-inflammatory drug can be of much help. Epidural injection for back pain and other pain helps your body to recover faster. Not only does the epidural injection reduces the inflammation and eases the pain, but also its mild anesthetic property provides you instant relief.
Experience After Receiving the Injection:
Sometimes, we are skeptical about using epidural injections for back pain. There is no abnormal feeling in general apart from a minor tingling sensation or a little pressure right when you get the shot. Depending on the swelling that you have, you may experience mild discomfort. Since the steroid injection numbs the targeted area along with the associated pain, you may face difficulty in walking. There is nothing to be worried about if this occurs as this feeling will go away in a few hours when the anesthetic property will start to wear off.
Many of us may feel the numbness till the next day. In case you feel the discomfort is more than what you can endure, let your doctor know the problems immediately.
Benefits of Epidural Injections:
There are many benefits of epidural injection for back pain. Some of them are listed below:
Anesthetic property that relieves pain for longer

Reduces the inflammation in the spinal area

Reduces back pain so that daily activities can be performed

This may delay the need for surgery
If you are looking for primary help in managing back pain, Oklahoma Pain Doc takes the oath to help you out.
**Disclaimer: This content should not be considered medical advice and does not imply a doctor-patient relationship.