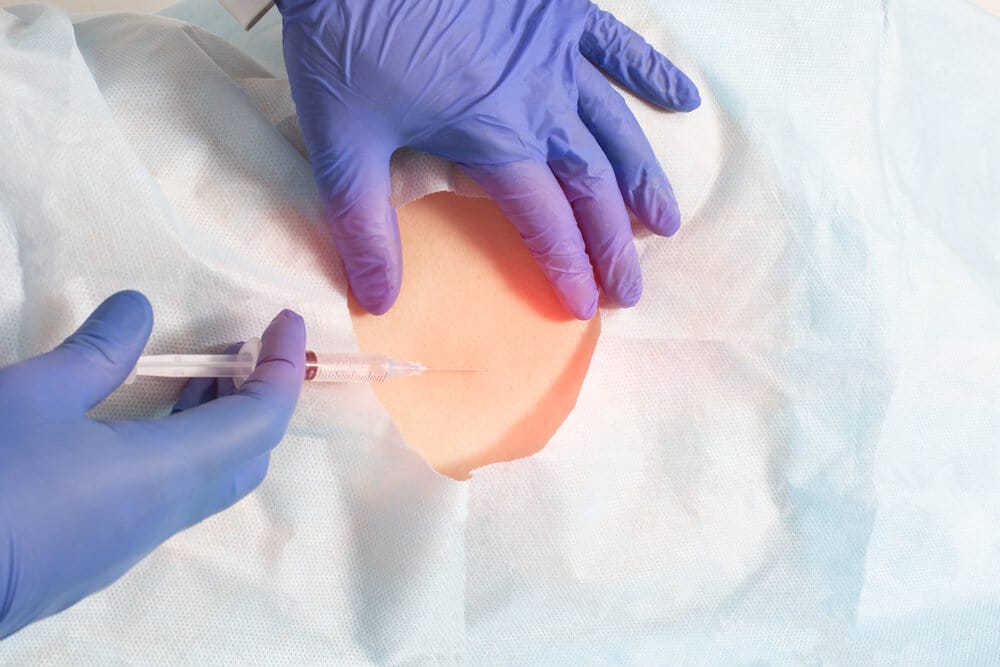 Pain in your shoulder, neck, and back may come from the dysfunction of the cervical spine. Chronic shoulder and back pain has become a common symptom nowadays. But this chronic shoulder and back pain severely affects the quality of our lives. We cannot perform our daily activities, such as carrying stuff from the market, washing clothes, and reaching for an item. The pain gets worse when normal treatments fail to make an impact. Epidural steroid shots have proved to be an effective treatment option for relieving chronic shoulder and back pain.
What Causes Pain in Your Shoulder & Back?
Sprains, osteoarthritis, and tendonitis are some of the causes of shoulder pain. Your rotator cuff is prone to injury. If you feel pain while lifting items and reaching items above your, you need to understand that your rotator cuff is injured.
Sudden twists and turns, long stretches, and less movement are one of the few causes of back pain. The spine plays an important role in this case. Pain can radiate through your back, shoulder, and arm due to a dysfunction in the cervical spine.
What are Epidural Steroid Shots
ESI or Epidural Steroid Injections can alleviate your pain. When physical therapy, painkillers, and other certain treatment options fail to make an impact, Epidural Steroid injections can help you. Your doctor may recommend epidural steroid shots for back pain.
There are corticosteroids and lidocaine in the epidural steroid injections that reduce inflammation and swelling.
Benefits of Epidural Steroid Shots
It's a safe and secure way of treating pain better.

It reduces the risk of surgery.

The recovery period is extremely, which allows patients to continue their activities almost immediately.

The effect of the steroid is long-lasting.
ESI is only recommended to those patients who have yet to find a result from conventional treatments. However, pregnant patients with past bleeding issues should not take ESI. In some cases, Epidural steroids increase the blood pressure level. Contact your doctor for an examination to make sure you are eligible.
ESI is normally considered a risk-free procedure only when a qualified professional performs it. Some common risks, such as bleeding, nerve damage, and infection, are associated with ESI. Find your doctor for more information.
Oklahoma Pain Doc has proved to be an ever relying solution for treating pain. We aim to find out the source of your pain, thereby offering you a treatment plant. Make an appointment today.
**Disclaimer: This content should not be considered medical advice and does not imply a doctor-patient relationship.