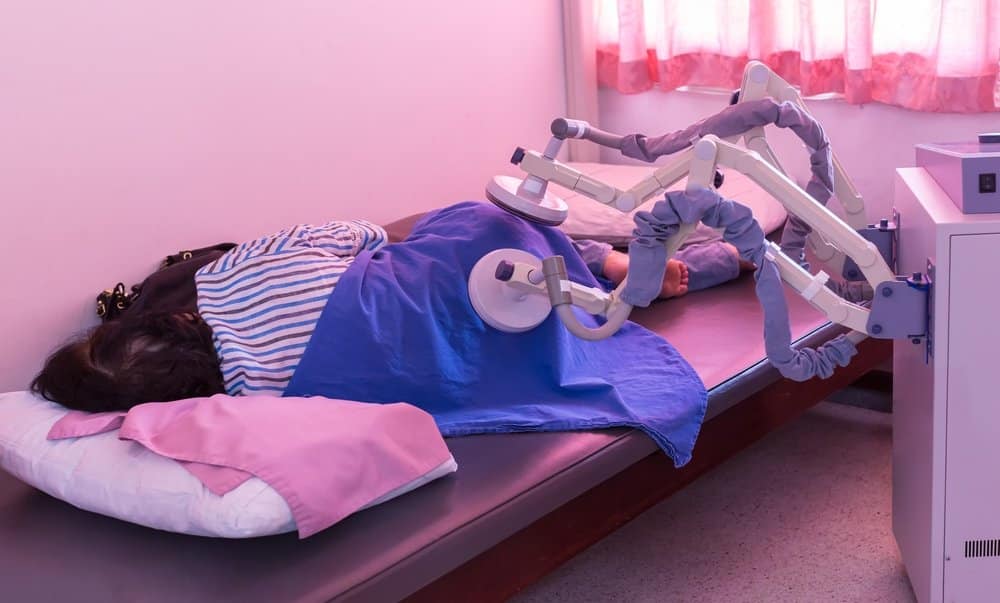 According to research, many people suffer from degenerative joint conditions in the United States. The conditions can get worse over time, and the patients may experience discomfort and pain. There is no ultimate solution to this problem so the patients take anti-inflammatory medications, do a total joint replacement, or take corticosteroid injections to reduce the pain as much as possible. Many people also take another therapy called diathermy to reduce the pain. However, if you suffer from joint discomfort, contact pain management doctors in OKC.
What Is Diathermy?
It is a therapeutic treatment that doctors recommend for muscle and joint conditions. In this procedure, the specialist uses a high-frequency electric current to stimulate heat generation within the tissue of your body. Keep in mind that it does not apply heat directly to your body. The machine generates the waves, and the body generates heat from within the targeted tissue.
Benefits of Diathermy
This process increases blood flow.

Improve the mobility of tissue.

The patient gets relief from pain.
Types of Diathermy
There are various types of diathermy, including
Microwave.

Ultrasound

Shortwave.
How Does Diathermy Reduce Chronic Joint Pain?
Patients who are suffering from arthritis can improve their mobility and range of motion gradually over time. As the heat increases blood flow to the damaged areas, your body promotes tissue repair and regeneration and reduces discomfort and chronic joint pain.
Are You an Appropriate Candidate?
People who have implanted metal devices may have a risk of injury if they want to take this pain management therapy. The following devices are:
prosthesis

intrauterine device (IUD)

pacemaker
In addition, if you have certain conditions such as infections, fractured or broken bones, bleeding disorders, cancer, reduced skin sensation, peripheral vascular disease, pregnancy, perspiration and wound dressings, then you may not be a suitable candidate for taking diathermy.
What Should You Do Before Taking the Therapy?
If you wear any type of metal ornaments like zippers or buttons, jewelry, and other accessories, then you have to remove them. The specialist may advise you to wear a gown and goggles during the therapy session.
The Process
You have to sit in a chair or lie on a table during the procedure based on the location of the affected area and the type of diathermy. The therapist can apply a gel to the affected area of your body during ultrasound diathermy. Apart from that, the therapist also set the two electrodes near the affected area during shortwave and microwave diathermy.
Contact Us
Taking diathermy is a good option for reducing chronic joint pain. To improve your quality of life, you can contact us for Pain Management in OKC.
**Disclaimer: This content should not be considered medical advice and does not imply a doctor-patient relationship.