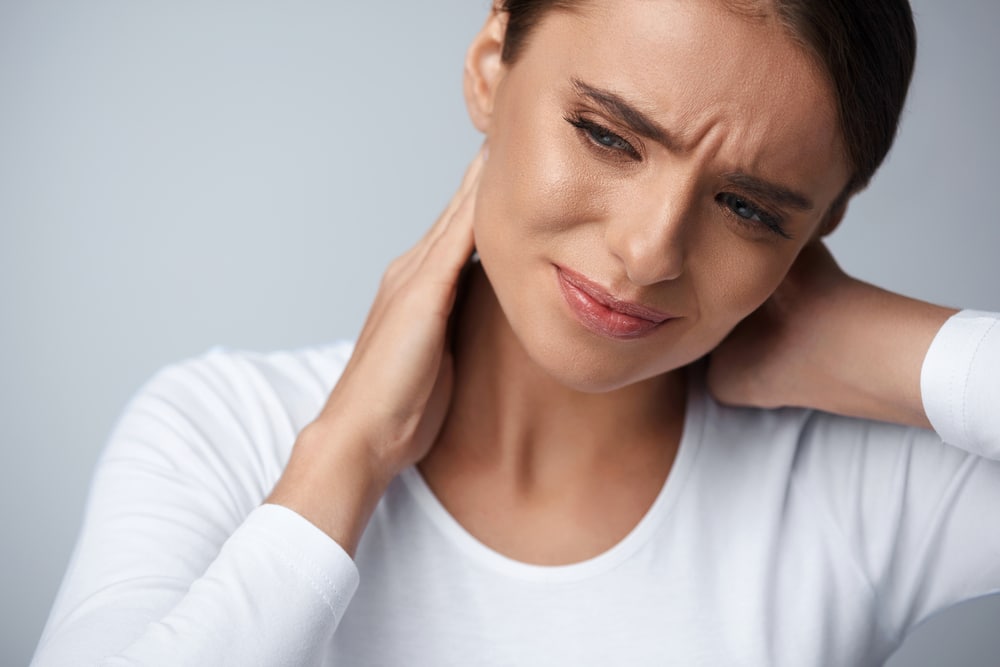 It was published in a report that 50 million Americans suffer from chronic pain. They often seek help from pain management doctors in OKC and in other cities all over the country so that they can live healthy and active life.
Research says that intolerable pain has an adverse effect on our immunity, and it can decrease the body's natural response to surgery, stress, chemotherapy, etc. In addition to this, pain can delay the healing process, disrupt sleeping habits, lessen appetite and cause mental disorders such as anxiety and depression.
Pain management can restore enjoyment to life and reduce the negative effects that pain causes the body.
You must be wondering why you should go to a pain management doctor when there are other options available. The pain management doctors in OKC are well-trained to deal with the complex conditions that a body can develop, which cause pain. They pursue a fellowship program for one year and take additional training to help people with chronic pain in the right way. They are aware of the treatments that can manage pain easily. It is the responsibility of pain management doctors to diagnose the cause of the pain and perform methods such as nerve blocks, injections in the spine, etc., that remove the feeling of intolerable pain in the body. In addition to this, these doctors also recommend other multidisciplinary and comprehensive treatments to the patients to get a better handle on their pain. These treatments include physical therapy, acupuncture, TENS, biofeedback and so on.
There are several misconceptions for which people hesitate to go to pain management doctors in OKC.
It was said once that pain is something you get used to with time.

Pain management treatment can be addictive when using narcotic medicines.

It is silly to go for treatment only when it becomes utterly intolerable.

Doctors don't have time for chronic pain.
The doctors at Oklahoma Pain Doc have proven these ideas wrong. We are here to help people who are suffering majorly from chronic pain. You can call us directly, make an appointment, and through our advanced treatments, remove this agony forever from your life.
* * Disclaimer: This content should not be considered medical advice and does not imply a doctor-patient relationship.