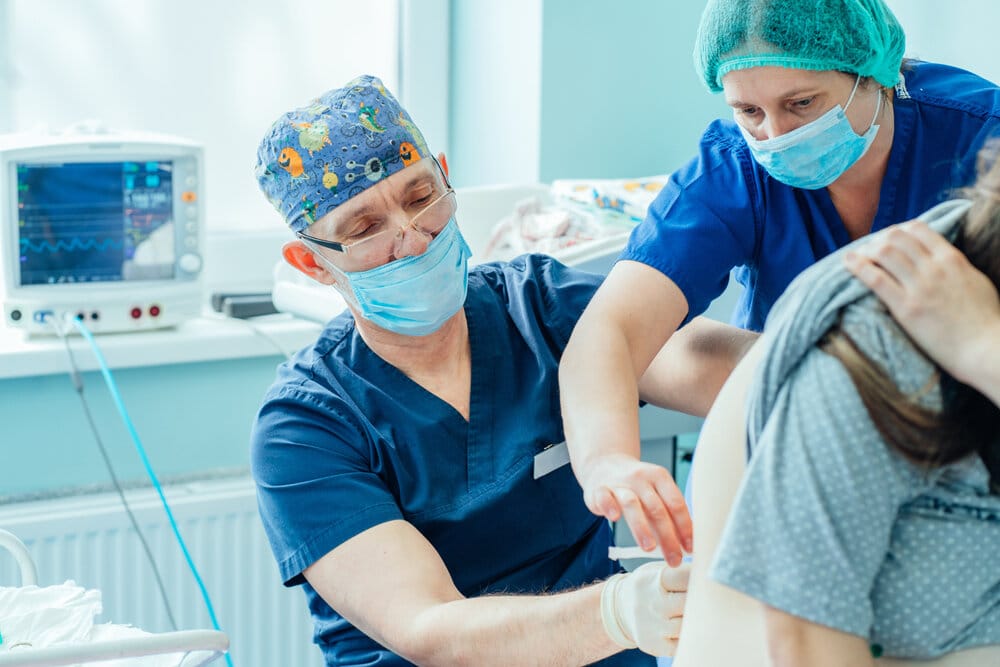 Epidural shots have been an effective choice for many people throughout the decades. If you don't know what an epidural shot is for back pain, you must contact a pain specialist in this regard. An epidural injection is a nonsurgical approach to treat your lower back and leg pain. The injection contains a substance of steroid and is directly injected in your epidural space (around the spinal cord and nerve roots). An epidural injection can help people provide sufficient relief from pain. This helps people to get back to their daily activities.
Purpose of Epidural Shot
Epidural shot controls the pain around your nerve root and reduces inflammation to a certain extent.
It helps your lower back and leg achieve mobility.
When a patient is looking for a physical therapy program, epidural shots are extremely beneficial. It helps you progress faster.
The sole purpose of epidural injection is to provide you relief from pain. In the same way, epidural injection becomes the choice when certain physical therapy and medicines are unable to make an impact.
It helps you get back to your daily activities. If you think your lower back pain hinders your daily activities, epidural shots can be an option.
Epidural shots have the potential to reduce nerve inflammation. It helps you decrease the production of inflammatory chemicals in your nerves.
If you take oral medication to relieve your back pain, epidural shots can be handy. You don't need to use oral medicines anymore.
It helps you remove a possible surgical intervention. Multiple epidural shots in the course of your treatment can help you get rid of possible surgery.
The effectiveness of epidural injection largely depends on your bodily response. Multiple shots are only recommended when the previous shot makes a significant impact in terms of relieving pain. Research shows that almost 80% of people with epidural shots experience good results. If you want to know more about epidural shots for back pain, you can contact a pain specialist.
Oklahoma Pain Doc is the right choice when it comes to treating your lower back pain. We have experts who will look at your medical condition and provide you a treatment strategy. You can contact us to learn how epidural injection can help a patient get relief from lower back pain.
**Disclaimer: This content should not be considered medical advice and does not imply a doctor-patient relationship.