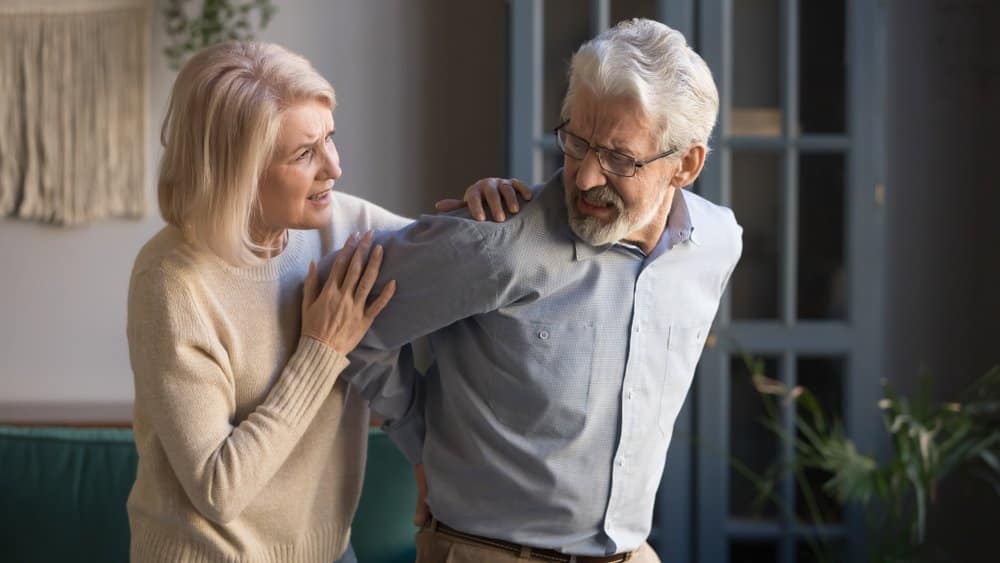 A vast majority of the World's population is suffering from chronic pain, which is more painful than diabetes and heart disease. It is a common, complex, and worrying problem that has a reflective impact on individuals. Chronic pain can affect your daily life, such as working and taking care of yourself or others. This pain can lead to depression, anxiety, and sleeping trouble. This may be continuous or periodic, or intermittent. There are numerous risk factors to consider when forecasting chronic pain who might experience and need a chronic pain management solution by visiting a pain clinic.
Biological Risk Factors Of Chronic Pain
Here we will discuss some of the leading physical factors that might put you at risk for chronic pain. One of which is old age, something nobody can avoid. As people grow older, their body starts to become more vulnerable to health glitches–especially those that can cause chronic pain–such as diabetes and arthritis.
Additional risk factors that are rarely unavoidable can include things like anxiety, stress from work, or any earlier physical or mental exploitation.
Obesity is one of the obvious risk factors for chronic pain. It can aggravate medical conditions that require pain management. Sometimes, carrying a lot of heavy weight can lead to chronic pain.
Lack of exercise is another risk factor for people who suffer from chronic pain. Sitting for a long time without exercise can cause muscles to stiffen. Stretching and exercising regularly can help you to get rid of the stress.
If you have any previous injury or just recovered from a traumatic one, you will run a greater risk of future chronic pain.
Psychological Risk Factor Of Chronic Pain
Any kind of childhood trauma and mood disorder can also increase the risk of living with chronic pain. If you have ever experienced parental neglect or physical abuse as children, then you are more likely to get affected by the same. Moreover, if you have any kind of depression, you have a high risk of chronic pain.
While these risk factors may be almost unavoidable for a lot of people, there are some ways to keep chronic pain at bay and keep you on track so that you can keep yourself from the pain as long as possible. You can contact a pain clinic in OKC. We will help you to manage chronic pain by providing the best therapist. So do not wait; just book your appointment in our pain clinic OKC for better health.
**Disclaimer: This content should not be considered medical advice and does not imply a doctor-patient relationship.