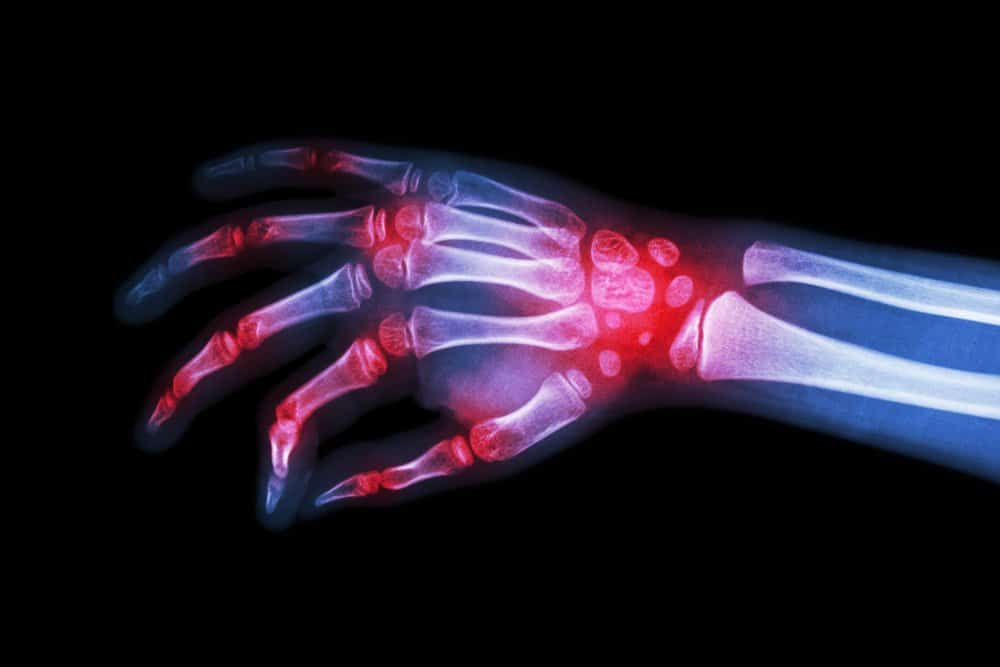 Joint protection techniques are a must if you are trying to avoid rheumatoid arthritis. Protecting your joints means you're helping yourself to stay in control. Stress is an important factor in this regard. Arthritic joints, unlike healthy joints, are unable to take too much stress. If you want to stay in control of arthritis, you need to find a way to keep your joints away from unnecessary stress. If you think you can run the pain out by working through your arthritis pain, you're wrong. It will end up worsening your pain. An OKC pain clinic for arthritis can provide you with the right treatment options.
What to Do?
Be Cautious & Respect Your Pain
Joint pain has many causes. When an activity causes joint pain, you need to change the activity immediately. Don't try to overlook the pain.
If you are suffering from pain for more than an hour, take a rest or break. If you're having pain in your feet, wear proper shoes and contact yours as soon as possible. Try to sit and stretch at the same time while working.
Save Your Weaker Joints
It's always important to save weaker joints and allow your strongest joints to do the job. Here are a few tips:
Carry objects with your palm open. It will help you distribute weight equally.

Do not carry objects such as parcels and bags with your hands. Use your shoulder to carry such objects.

While rising from a chair, use your thigh muscles rather than using your hands.
Arrange Your Work Area Wisely
If you're one of those whose job is to read and type, make sure your chair has an arm. If it doesn't, wear forearm supports.
While you're sitting, make sure you have good back support. You will need to make sure your upper legs are well-supported by the floor.
Keep Your Joints Moving
When you're typing or writing, give your grip a bit of rest by releasing it for 10 minutes.

Use hand stretches if you're working on a computer.

If you're having long car trips, give your back some relief by stretching it for a few minutes.
Whatever the causes, pain can make your life difficult. It's important for us to take proper measures. That's why you should always consider Oklahoma Pain Doc. It addresses your pain with the help of your body and mind and provides a suitable treatment plan. Give us a call to schedule an appointment.
**Disclaimer: This content should not be considered medical advice and does not imply a doctor-patient relationship.