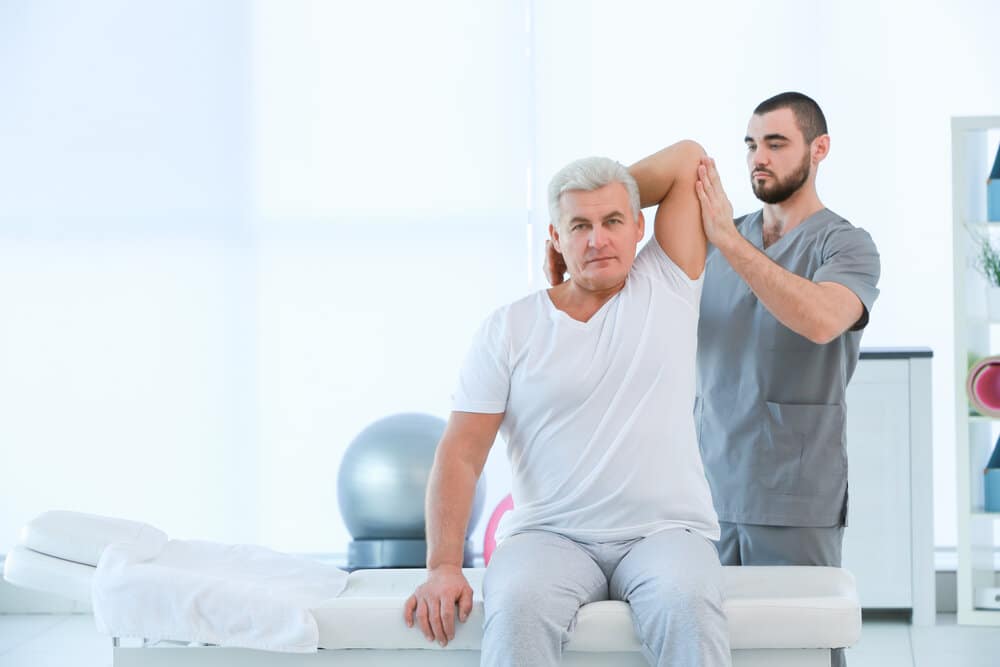 Physical Therapy has been a distinctive choice for decades. Whether it's sports or anything else, physical therapy has always shown up its way of importance. Especially for athletes, who sustain sports injuries, physical therapy plays a vital role. Sports medicine not only helps the athletes to recover from certain conditions, they ensure your performance for a greater cause. While you are in OKC and sustain certain injuries, you can get in touch with pain management doctors.
Purpose of Physical Therapy for sports injuries
The sole purpose of physical therapy is to provide you with an added advantage along with the healing process that will make sure you are able to gain full strength and functionality. Athletes are prone to injuries. Physical therapy has the potential to bring back the energy of the athletes into the field. It will make sure when they (athletes after an injury) are making a comeback, they are at their full potential.
The importance of sports medicine lies in the prevention of injuries. Sports medicines are highly effective for athletes. It doesn't mean that you have to be an athlete to experience the importance of sports medicine. If you sustain injuries while running or playing casual sports, you can take them (sports medicine) into consideration. If you are in OKC and want to recover from injuries, sports medicine can help you in this regard.
Why you should take physical therapy for sports injuries
Physical therapy facilitates recovery. Recovery is the main motto of physical therapy. By providing perfect therapy, a physical therapist will make sure your injuries are healed and you are going toward recovery.

It's a misconception that people often try to exercise to rebuild their strength after an injury. But that is a bad idea. Exercise will worsen the condition. A physical therapist knows how to apply certain therapies to make sure you are gaining your strength back.

Physical therapy prevents you from future injuries. An experienced physical therapist will work with you during your injury times and will evaluate certain areas where improvement can be made. By improving the weakening areas like muscles and neck, you can actually prevent future injuries.

Physical therapy enhances your performance and keeps you motivated. If you are in OKC, pain management doctors can help you find physical therapists who will motivate you during tough times.
Different types of sports injuries
There are various types of sports injuries treated by physical therapists, including fractures and breaks, torn ligaments, and other repetitive sports injuries. The other name of physical therapy is rehabilitation. This will minimize the pain and heal the injured areas through specific massage. If you are in OKC and want to prevent injuries, sports medicine could be an option for you.
Our experienced therapists at OK Pain Doc will help you find the best PT for you. If injuries are your concern, contact us immediately. Our qualified pain management doctors will be with you.
**Disclaimer: This content should not be considered medical advice and does not imply a doctor-patient relationship.