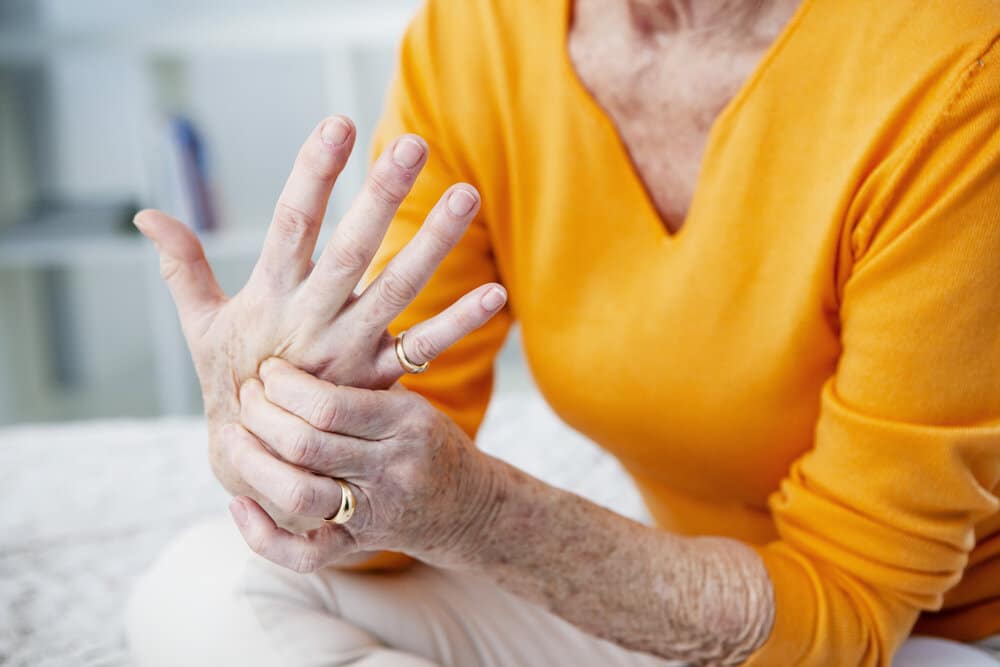 It's extremely painful to live with arthritis. It makes your daily activities more difficult to perform. There are some non-surgical therapies that are more natural and may help you tackle arthritis. Arthritis affects the joints of the hand. The cartilage of your joint is subsided by arthritis. As a result, you may experience stiffness and pain in your joints that become more effective with age. Although there are certain precautions that you can take to make sure you get some relief from your pain. If you are in OKC and suffering from hand pain due to Arthritis, you can contact an arthritis doctor to treat your conditions in a more proficient way.
Taking care of certain hand postures
In arthritis, the wrist and thumb are the most affected areas. You have to make sure you don't put enough pressure on your wrist and thumb. It's recommended not to perform certain activities that enforce the pressure on your wrist and thumb. By maintaining a pressure-free position, you can avoid pain.
Hand Exercise
Hand exercise at certain points helps you from experiencing a painful condition. Hand exercise involves the exercise of the fist and finger. By making a fist and bending your thumb slowly during the time, pain can give certain relief. You can perform this exercise on a regular basis to get better results.
Loose Clothing option
It puts enough pressure when you try to zip and unzip your clothes. To make sure your fingers have taken less strain, you can wear loose clothes. Magnetic button option has become a trend nowadays. You can use certain clothes that have a magnetic button option to put less pressure on your fingers. This is really helpful. And thus, you can avoid experiencing hand pain.
Change your holding position
Do not hold certain things that put pressure on your wrist or rather, you can change your way of holding to make sure they are not putting pressure on your wrist while performing the tasks. It requires certain techniques. You can take the help of a therapist to help you learn such techniques.
Do not lift weights
If you are experiencing hand pain due to arthritis, you are not allowed to lift weights. Lifting weights adds extra pressure on your wrist and finger to a certain extent. It's on your own to make yourself an attentive person to avoid such activities.
The one thing you should try at last when arthritis is giving enough pain that distracts your daily living is to contact a doctor. While you are in OKC, you can contact arthritis doctors for an appointment.
Oklahoma Pain Doc provides you with the best spine and joint care services. When you are with us, we will make sure our patients live a pain-free life. Contact us early to make an appointment for the consultation.
**Disclaimer: This content should not be considered medical advice and does not imply a doctor-patient relationship.