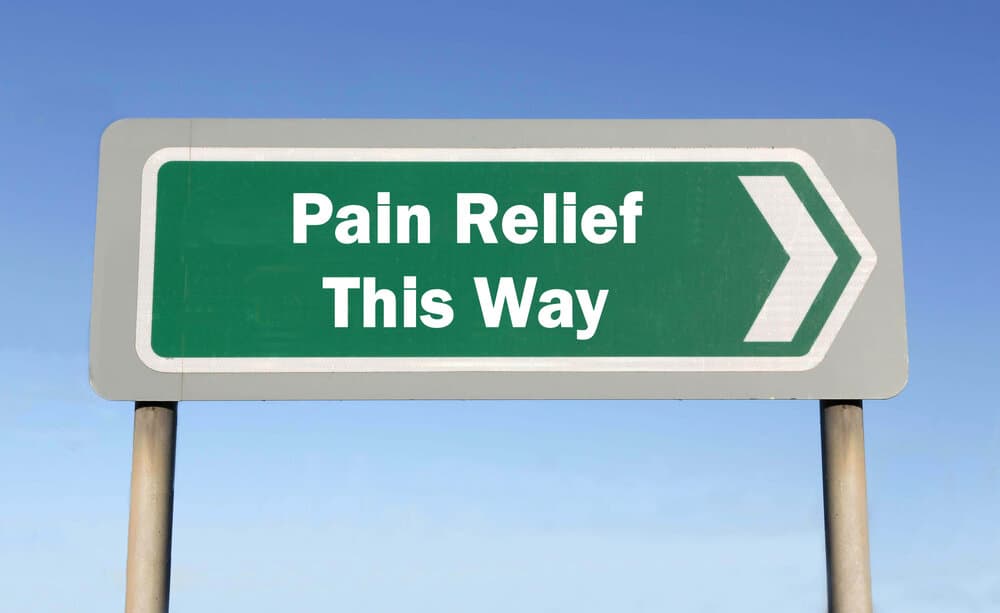 Exercising is a good way to relieve pain, and that cannot be denied in any way. However, we cannot avoid the fact that exercising in pain is a daunting task, and you will always tend to avoid it. With time, the pain might get chronic and compels you to talk to a primary care physician. But, to avoid getting tender and weak muscles, you need to undertake certain good habits. When you get habituated to certain activities on a daily basis, you can get relief from the chronic pain from within.
Read on to learn different strategies that can turn out to be effective and helpful in the long run. These steps will aid you in reducing the pain permanently.
Good Habits to Help Yourself While in Pain
Get Help from a Physician
Consulting a primary care physician is the first step that you need to take when you are in pain. The therapy will help you to ease the pain gradually, and you will be able to get indulged in your daily activities without any obstacles.
Indulge in Core Exercises
To make the most of your body strength, it is important to get involved in core exercises. You need to make core exercises a fundamental part of your life. No matter whether the parts of your body ache due to the exercise, it will only strengthen your body and relieve pain. Try it and witness the outcome of your own.
Go for a Balanced Diet
Whether you agree or not, diet plays a major role in enhancing your pain. Talk to your physicians to know which foods can trigger pain and have an adverse effect on your body. If you go for a balanced diet and consume foods that help in reducing the pain, that is always helpful in the long run.
Sleep Without Obstructions
Sleep is an integral part of our lives. When you do not get adequate sleep, the existing pain can increase. You need to sleep well without any obstructions. Doctors say that at least 8 hours of sleep is necessary. Without proper sleep, your health will start deteriorating without your knowledge.
You can visit Oklahoma Pain Doc to get a primary care physician and undertake the therapies to relieve your pain. Also, do not forget to get habituated with the aforementioned steps.
**Disclaimer: This content should not be considered medical advice and does not imply a doctor-patient relationship.