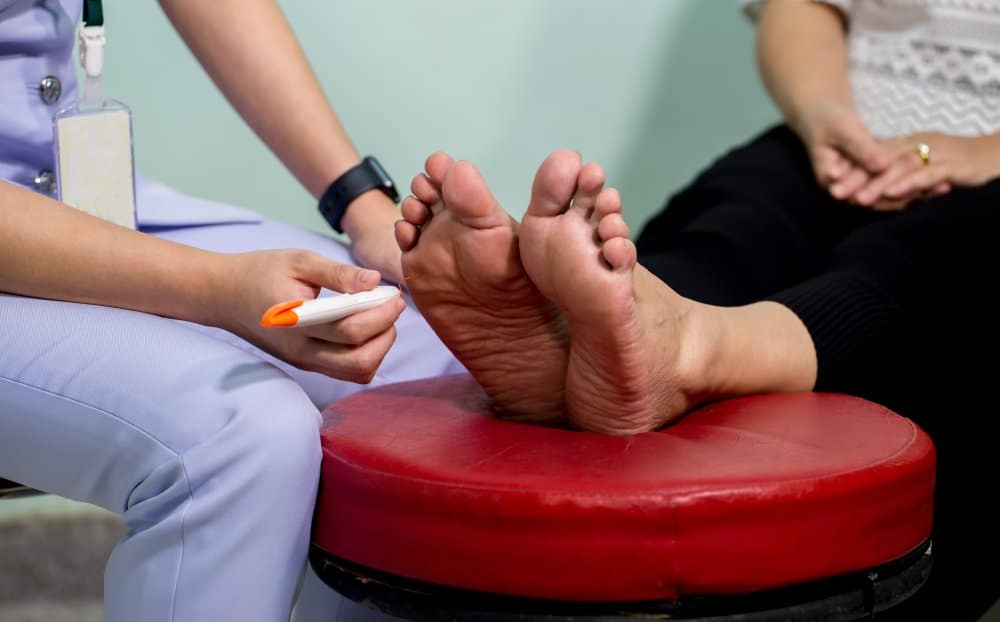 Do you know good nutrition can help you avoid many diseases? It is often considered to be the first line of defense. When you take care of your body properly, it will take care of you in its own way. When it comes to treating serious neuropathic pain, what you need is neuropathy treatment in OKC. But do you know a good diet and exercise are also an important part of your treatment plan? A healthy diet is what everyone needs. Regardless of a particular medical condition, you should always maintain a healthy diet. When you're able to make sure you're getting the right nutrients every day, you will be able to stay healthy and fit.
Neuropathy & Diet
If you're wondering how diet is linked with neuropathy, you need to think about it deeply. It's easy to understand. Neuropathy refers to the dysfunction of one or more of your peripheral nerves. Like other parts of your body, your nerves get nourishment from what you eat. Since the food you consume can improve the functioning of your nervous system, you need to make sure you have a good diet.
What Are the Key Nutrients for Healthy Nerve Function?
Vitamin B12, vitamin E, vitamin B1, fatty acids, and vitamin B6 play a major role in maintaining healthy nerve function. When you're suffering from neuropathy in Oklahoma, a general practitioner will recommend dietary supplements that involve the above-mentioned vitamins. A diet that has a lot of veggies and fruits is a good option in this regard.
When it comes to choosing protein, you can have a moderate amount of meat and fish. Apart from this, grains such as oats and rice are a healthy diet for nerves.
What Foods To Avoid With Neuropathy?
When it comes to limits, you need to make sure you have the proper diet. Avoid saturated fats and add vegetables, fish, and nuts to your diet.

Alcohol impacts your nerve health. Excessive alcohol will soak up your nutrients and make it vulnerable to your nerves. Avoid alcohol and contact your doctor for neuropathy treatment in OKC.

One of the main causes of peripheral neuropathy is high blood sugar. Do not eat foods that have a lot of sugar. Avoid sweetened drinks and junk food.
If you're suffering from neuropathic pain, you're not alone. Dietary and lifestyle changes are important treatment plans for peripheral neuropathy. If you want to learn more about neuropathy in Oklahoma, contact a neuropathy specialist.
Regardless of the pain type, it's always difficult to handle. Managing the pain is the real key. That's why you should prefer OK Pain Doc. It has pain specialists who will address your pain with the help of your body and mind and provide you with a treatment plan. Contact us to make an appointment.
**Disclaimer: This content should not be considered medical advice and does not imply a doctor-patient relationship.