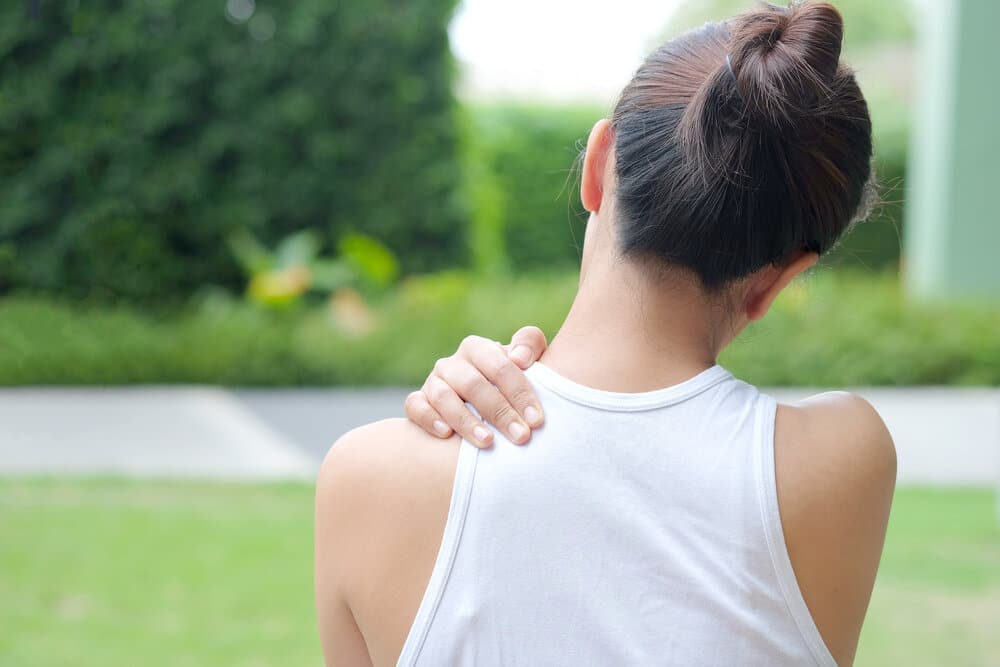 You may not know that shoulder joints are one of the most injured joints of the human body. The mobility and stability of the shoulder joints are of immense importance to stay active. Our lifestyle and other activities generally put most of the stress on our shoulders. Therefore, it has been found that most of the source of our pain starts from the shoulder. You can face pain, including muscle tenderness, bruises, and more. These symptoms can get severe if you do not visit family doctors immediately.
But, it is found that certain myths often hover around regarding shoulder pain. Most people tend to come to a conclusion without going for a proper diagnosis. It can be even problematic and can be worse in the long run. Read on to learn about the myths and get them checked by a doctor immediately.
Myth #1: Shoulder is Weak, Means Rotator Cuff Is Torn
Most people think that the tearing of the rotator cuff generates shoulder weakness. But that is not true every time. Your rotator cuff is made up of four key muscles. It controls the movement of the upper arm. However, if the shoulder gets weak, it can also cause due to minor injuries. Visiting a doctor is essential before coming to any conclusion.
Myth #2: Doing Overhead Strength Work Can Heal the Pain
People think that doing strong exercises with pain in the shoulder can be a helpful move. However, it can be said that a strained and painful muscle can get worse if such exercises are done without consultation. Your muscle joints can get adverse effects due to over-exercising. It is better to avoid this stance when you get the pain.
Myth #3: Chest Muscle Can Prevent Shoulder Injury
Two pectoralis muscles are very important for doing hug-like motion bucket carry or pushups. In that case, chest muscles cannot save you from any shoulder injury. Instead, shoulder external rotators can help in this regard. But accidents are injuries can never be predicted.
Visit Oklahoma Pain Doc for family doctors. Our doctors can help you treat your pain and get it healed.
**Disclaimer: This content should not be considered medical advice and does not imply a doctor-patient relationship.