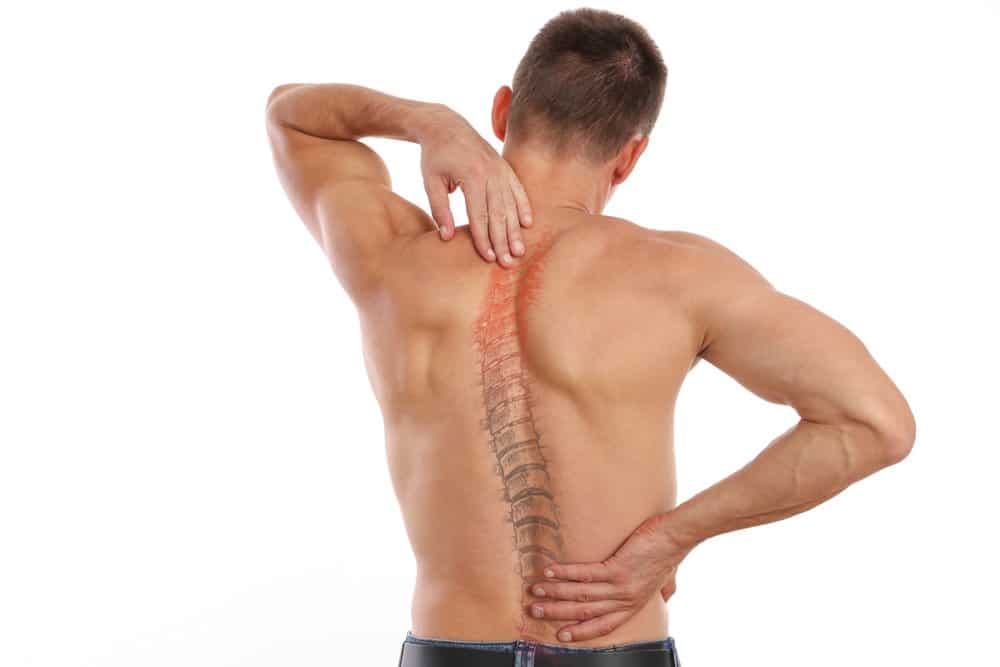 Scoliosis is a disease that attacks youth primarily. Around 3% of the American population, or nine million people to be exact, are diagnosed with scoliosis. Most of these patients are in between the age groups of 10 and 15. According to a spine specialist in OKC, females of this age group are more prone to have this spinal condition. Whether a person will require extensive treatment or not depends on the severity of the illness.
Scoliosis – what is it?
Scoliosis is the condition of the spine where the spine becomes curvy. As mentioned before, scoliosis is mostly diagnosed in the adolescent population. But infants and even adults can also get affected by this illness.
Symptoms of scoliosis include a curved spine, back pain, uneven shoulder blades, and hips. Sometimes the unevenness is so prominent that one may notice one of the shoulder blades sticking out more than the other. The ribcage can also be protruding in some severe cases.
Even though not a regular occurrence, sometimes malformations during fetal growth can also lead to congenital scoliosis. Other health issues like spina bifida, cerebral palsy or spinal trauma can also cause scoliosis.
Treatment of scoliosis:
As mentioned already, depending on the severity of the condition, scoliosis treatment varies from person to person. However, the first step is always to diagnose the problem, and for that, one needs to visit a back pain doctor. The doctor will evaluate the curve of the spine by assessing the growth pattern. Also, the doctor will diagnose the root cause of scoliosis and start the treatment accordingly.
Back brace: If the disease is in a minor stage, the back pain doctor may start the treatment with a back brace. A back brace will not make the spine straight again, but it will definitely stop the spine from getting worse. Back brace is mostly used during the growing age, and a child with scoliosis will require to wear the brace until they are fully grown.

Exercise: The spine specialist doctors also recommend some sort of exercises that will help relieve the pain and will improve the posture. Exercise will not reverse the curve. But again, it will stop the spine from getting even curvier.
The first step to treat scoliosis:
Sometimes the symptoms of scoliosis are mild, and if treated at the right time, one gets well pretty soon. However, the first step to fixing the problem is to see a back pain doctor when there is even minor discomfort in the spinal area. Oklahoma Pain Doc is a medical institute that has been helping its clients for many years to treat scoliosis and other ailments.
**Disclaimer: This content should not be considered medical advice and does not imply a doctor-patient relationship.