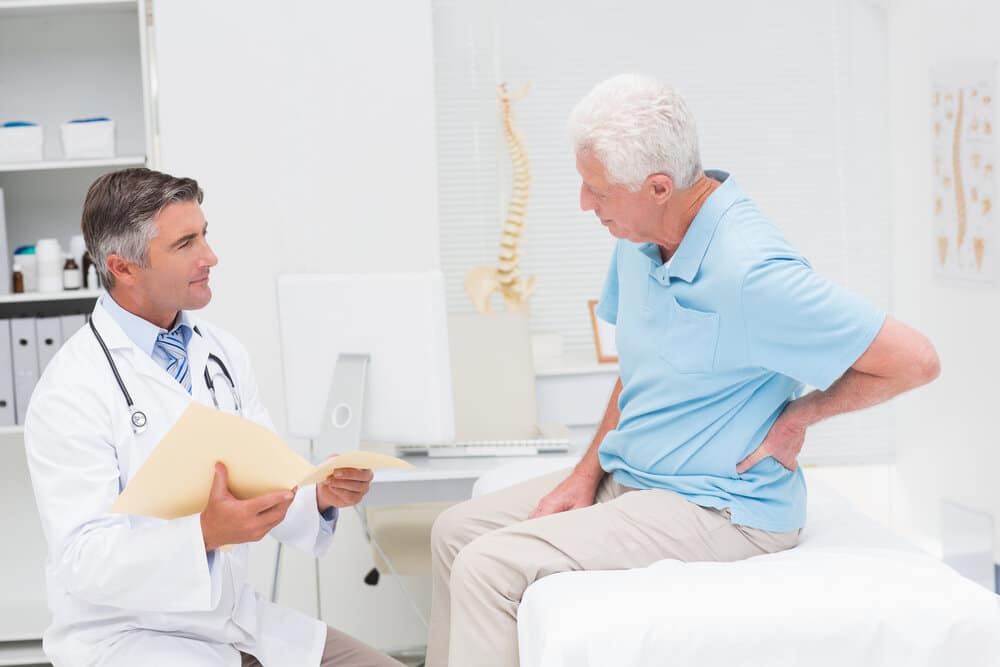 Your spine is made up of bones, which are connected to ligaments and muscles. These parts are vital to creating the spinal column, which gives your body the necessary form and function. Besides, it also protects the spinal cord. Your spinal cord is the essential part of your body that allows you to perform daily tasks hassle-freely.
There could be some problems that may need a checkup. If it is left untreated, then it can lead you to severe problems in the future. So, what are the signs that you should keep a keen look on? Read the article till the end to know more. '
Shooting pain in your arms and legs
Back pain usually reduces over time with the aid of proper treatment. But, if you face back problems for more than one week, then you should consult with the best family doctors around your area. Consulting with the doctor will help you take your next step.
Weakness in your arms and legs
If you feel weak or numb in your arms and legs, then you should visit your doctor without having a second thought. The doctor will diagnose the pain, and he/she may give you some tests. After assessing the difficulties, they can confirm what is going on actually.
Do track the pain and the intensity of it. Nighttime pain can be a severe symptom of back pain. Don't wait and rush to a doctor immediately.
Tell your family doctor that you have uncontrollable bowels followed by experiencing numbness in the hips too. Suppressing these factors will lead to worsening problems in the future.
If you experience sudden weight loss, it can be due to consisting back pain. Do consult with the best family doctors now.
Fever along with back pain
Don't ignore fever, which can be a sign of infection in your body. Consult with the doctor if you are feeling weak due to a fever. Make sure you are consulting with the doctor once you face these issues.
If you seek good pain management doctors in OKC, you can come to Oklahoma Pain Doc, where the expert doctors will diagnose your problem and suggest you medicines. Give us a call without delay.
**Disclaimer: This content should not be considered medical advice and does not imply a doctor-patient relationship.